Feel sick and it time for another round of healthy food, what cross my mind is Koay Teow Soup.
Been passed by this shop for few time but never got a chance to visit, 7 Village Noodle Station located very near to Juru Auto City.
Previously this owner was a hawker who sell on road side and their business is getting better and expand to standalone shop, and lately they have open a new shop in Nibong Tebal.
Since it a corner lot, hence the shop lot is actually quite big with air-con inside.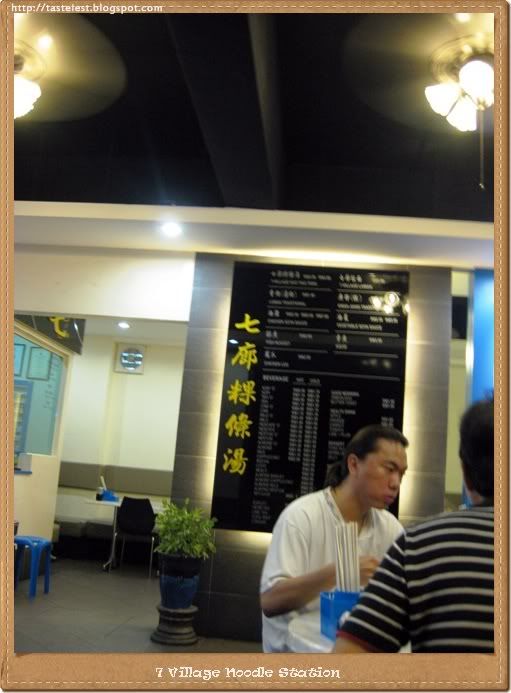 The chili is not like what normal Koay Teow hawker provide, it not spicy and flavor a little bit raw.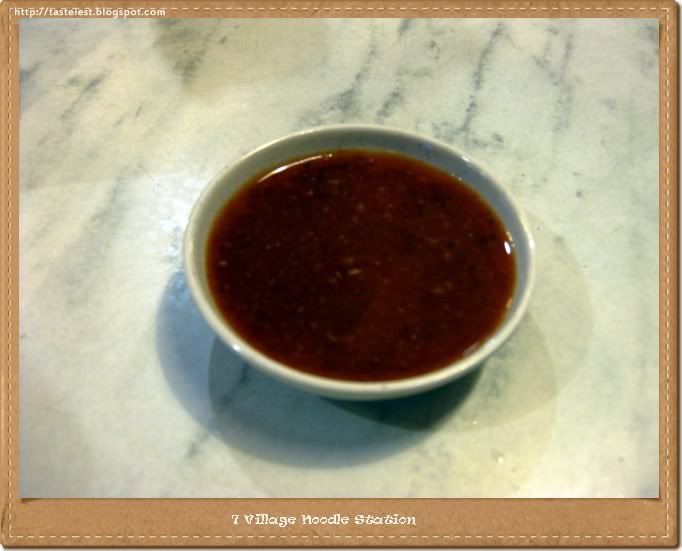 Tong Sui and Herbal Tea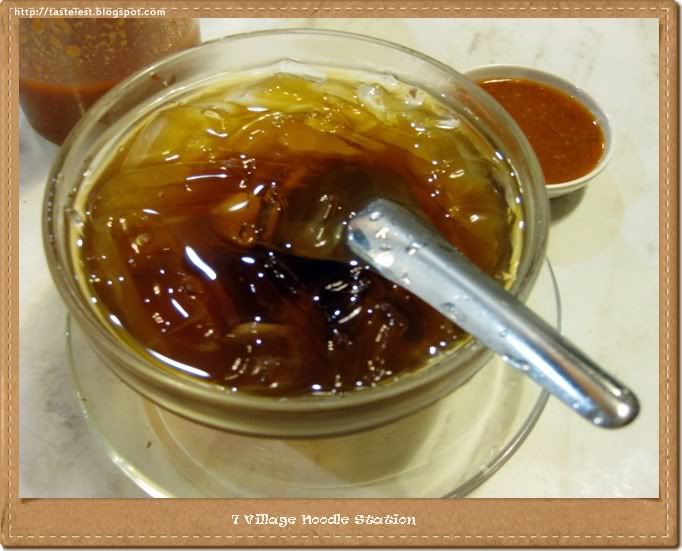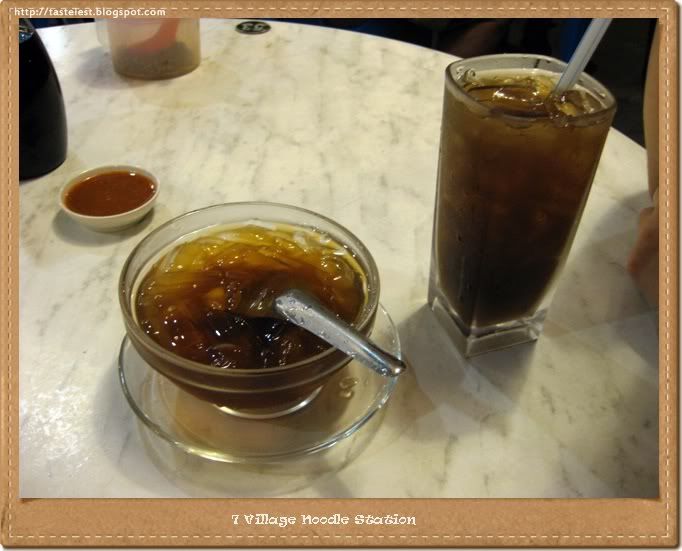 Lobak, deep fried meat roll with chili paste served in very good symbolic design.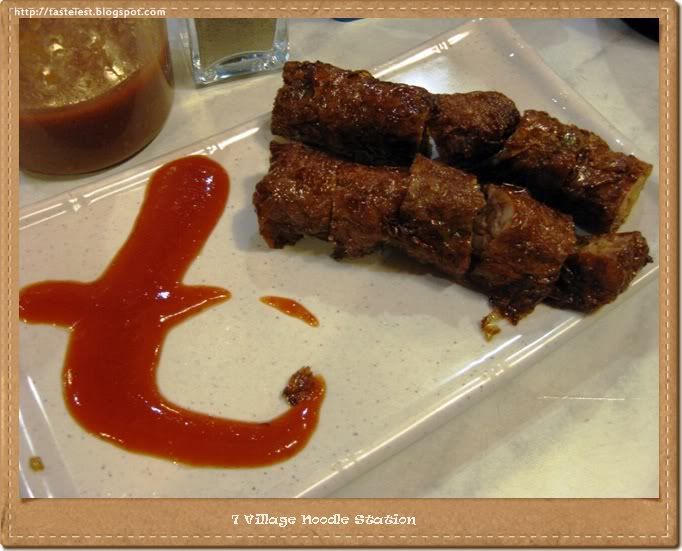 Chicken, not really good as the meat is a bit hard.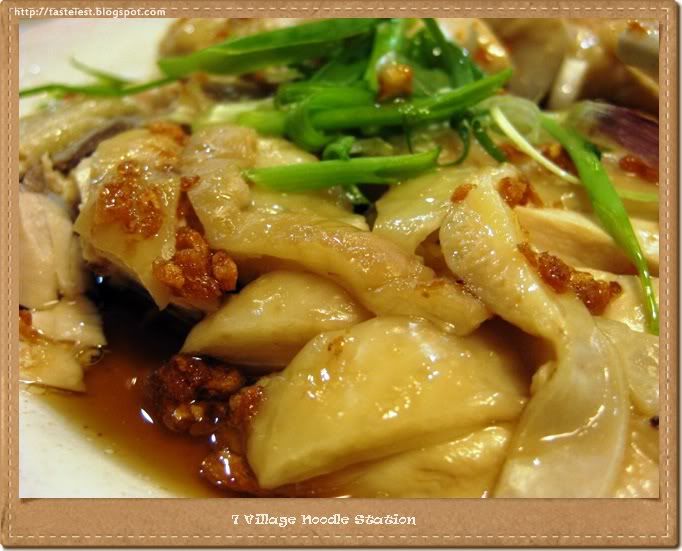 Koay Teow Soup, not really impress me. It was too oily and the portion is small even the fish ball is not fresh.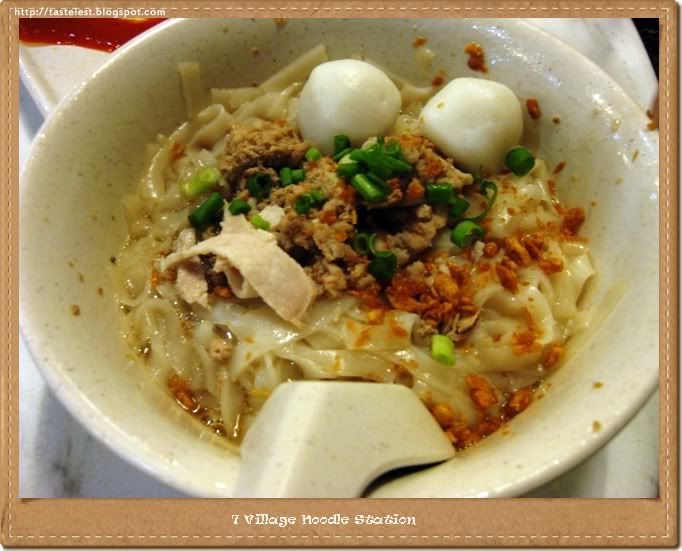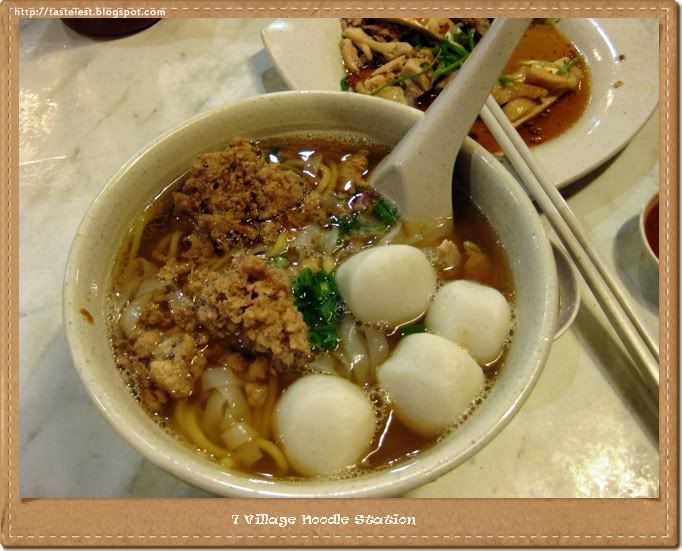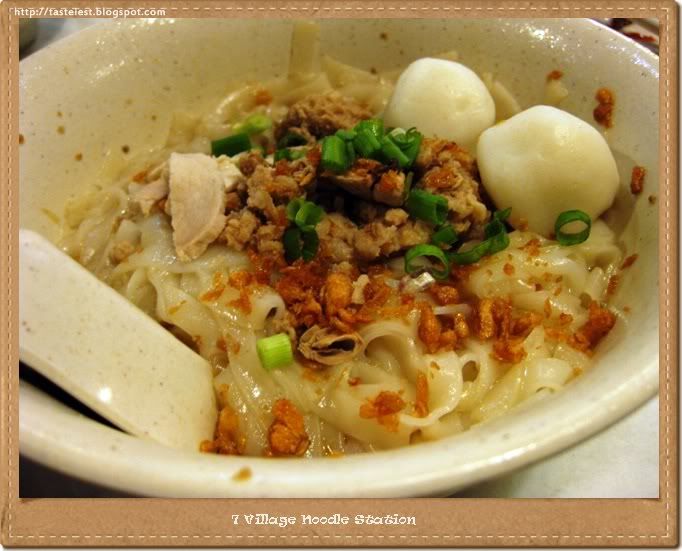 Everyone is recommended this shop but I not on the luck to enjoy it. Overall quite disappointed. By the way, they have a few more outlet in Penang island now.
7-Village Noodle Station
Jalan Bayu Mutiara 1,
Bukit Mertajam,
Penang
N5 20.728 E100 26.133