One of the unnoticed wooden house located in Nibong Tebal, with an old wooden signboard "Lim Aik Chew". Super hard to get parking during peak hour
Famous for it curry fresh water prawn, unfortunately during our visit is not fresh water prawn season hence we only settle down with deep sea big prawn.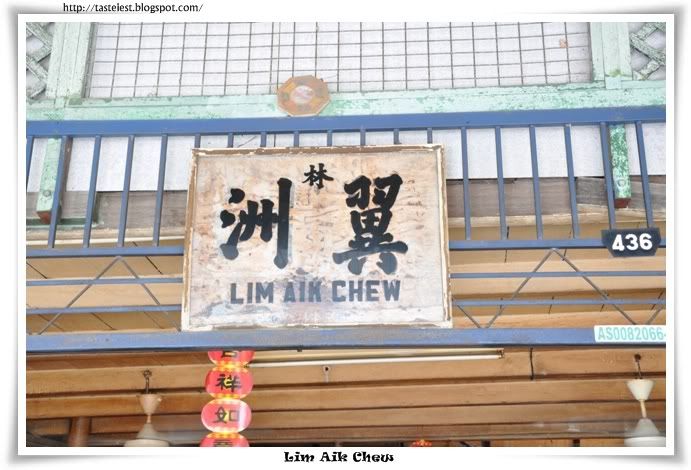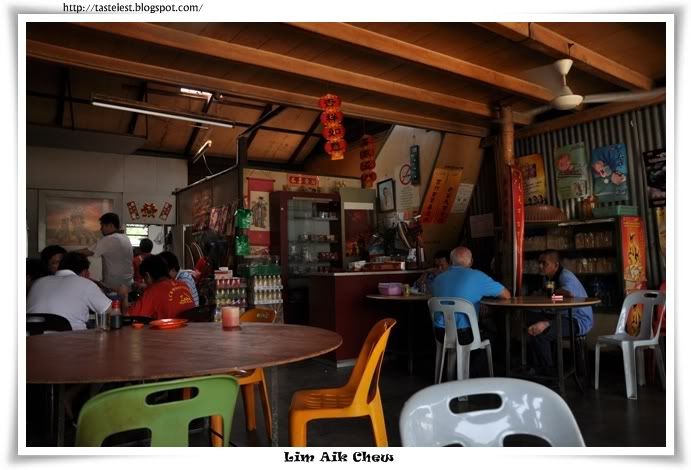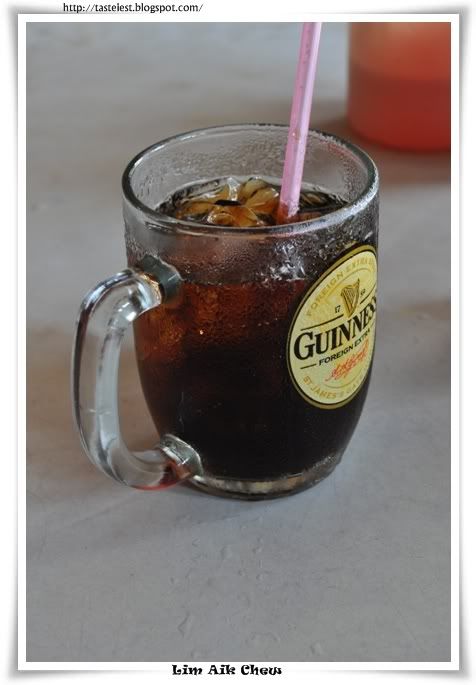 They served Curry prawn with bread but we are too hungry so we decide to go for rice instead of bread.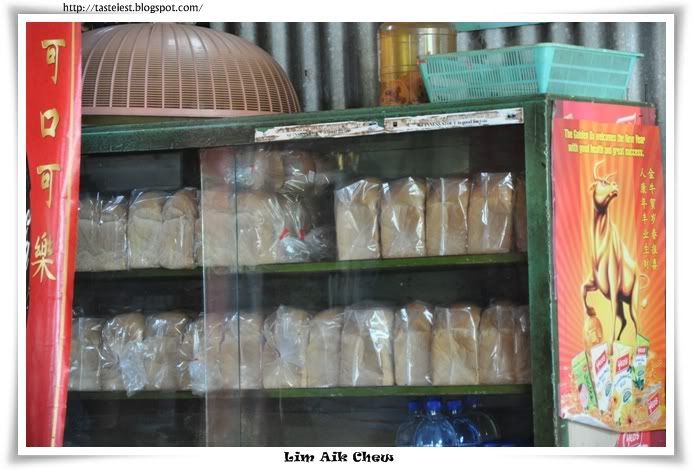 Super big prawn cook with curry powder, it not spicy and taste superb. It a perfect combination with rice, i believe it should be perfect if taken with bread as well.
Price is depend on market price, but not cheap.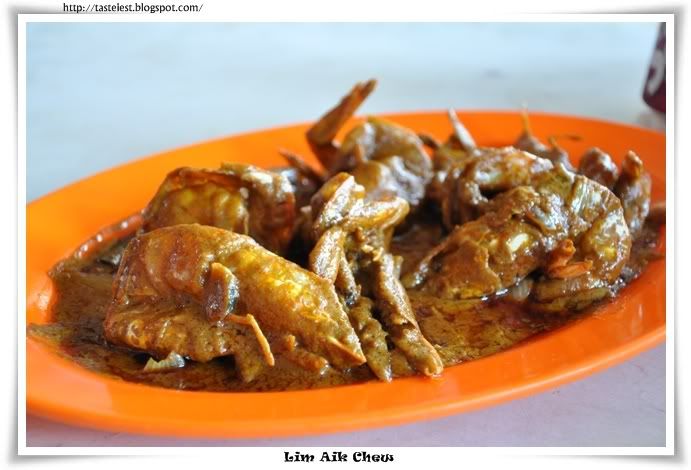 Look at the prawn, it was BIG.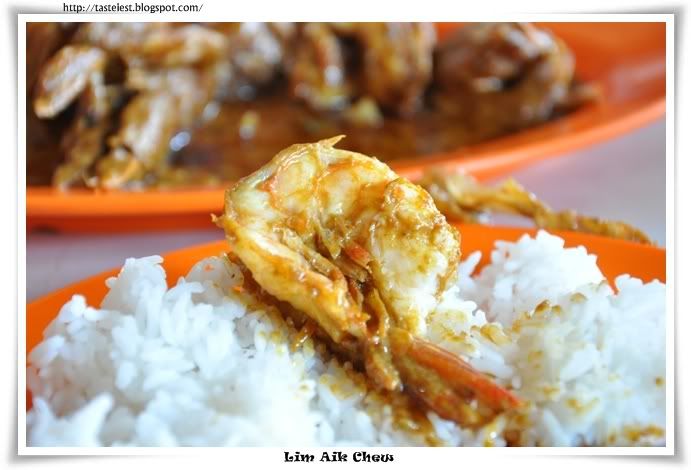 Deep friend fish with home made source, it taste like 3 flavored. Sweet, Spicy, Sour (Let call it 3S.... haha)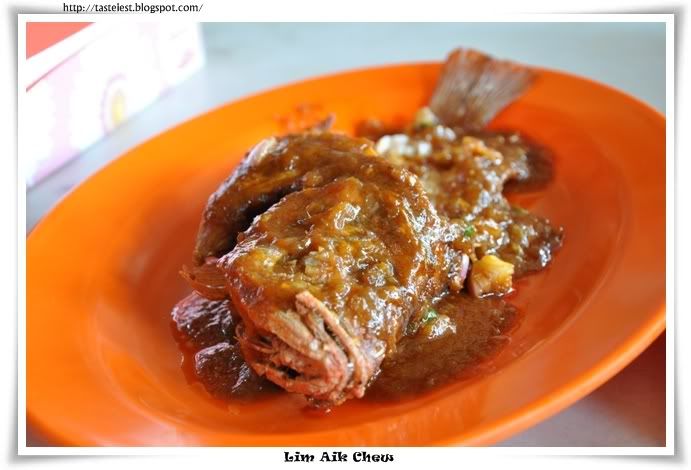 Overall satisfaction level is high but again it is not cheap.

Lim Aik Chew Fresh Water Prawn
436 Tanjong Berembang, 14310 Nibong Tebal, Penang
Tel: +60 16-590 4912
N5 09.048 E100 27.739
11am - 6pm