This new shop located in Parit Buntar, Perak which just started their business last month. They have branch in Bukit Mertajam as well.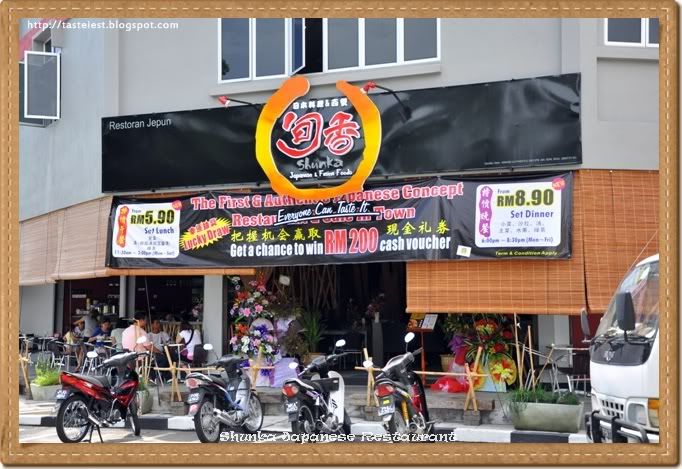 This shop is Pork Free but not Halal.

Spaces and 3 small room equip with Japanese style table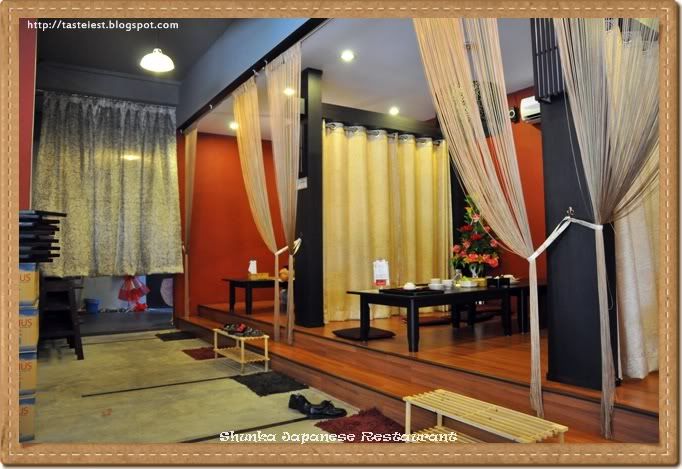 We visit during lunch time and it was quite crowded.

Tutti Fruit Milk Shake RM5.50, it is very very sweet even we ask for extra ice cube.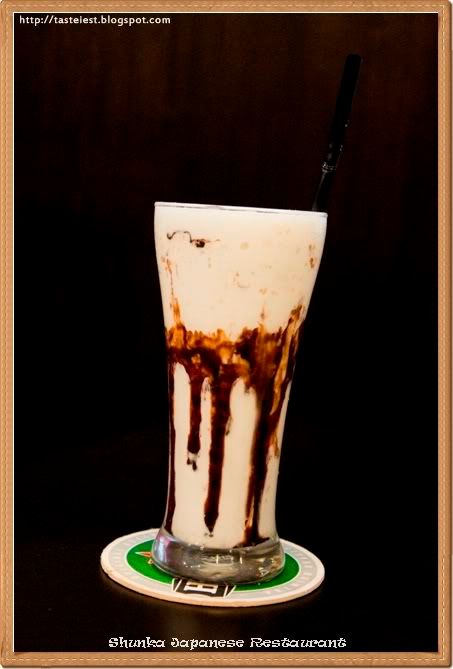 Ice Blended Green Tea RM7.90, strong green tea taste and cream on top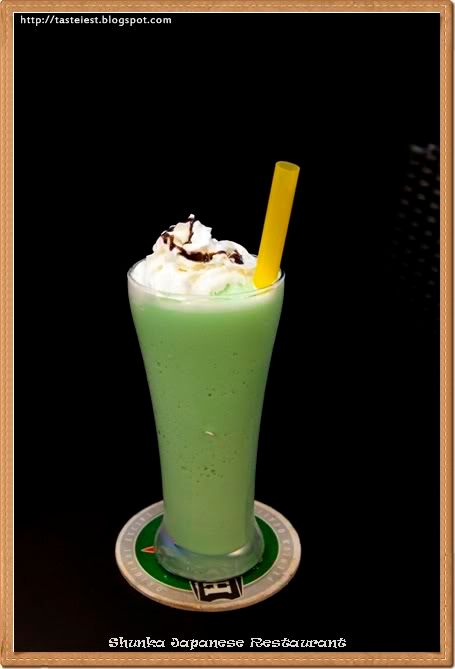 Cheese Tamago Yaki RM6.90, it was a surprise as we expect it to be like Sushi King Tamago which is sweet and cold but this Tamago Yaki is salty and hot.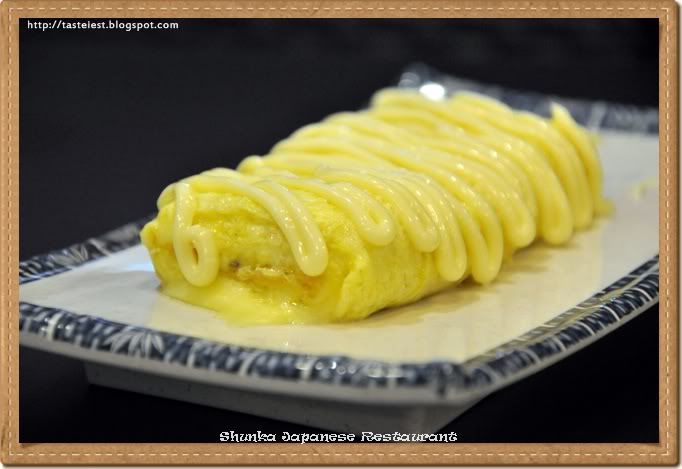 The amount of Cheese is out of our expectation, I can only say A LOT. Look at how it melt from inside…..Cheese lover should never miss this.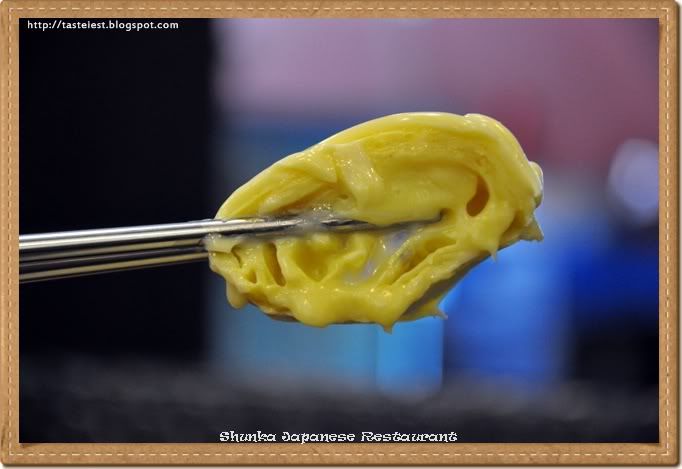 Yoki Gyoza RM5.90, the meat inside is not as soft as expected.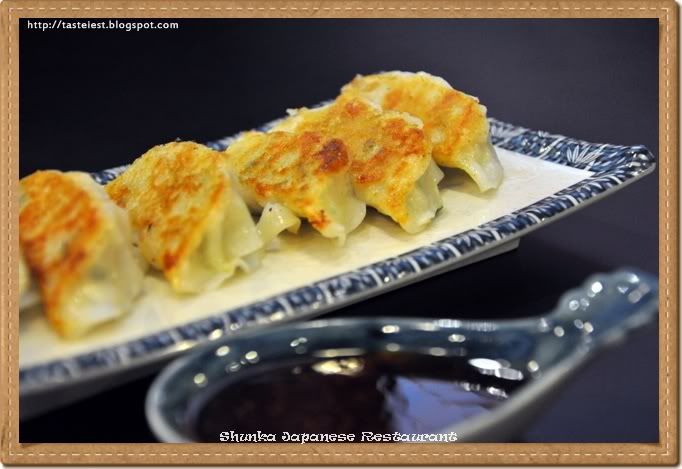 Guess what is this. Does it look like Pataya Fried Rice?

Omuyaki Soba RM8.90, let reveal the secret. It was actually a Pataya Mee. The same cooking style but the ingredient is Mee instead of rice.

Okonomiyaki RM13.90, Pizza? Pan Cake? I would say avoid this as the source is just terrible.

Receipt. The price is not so expensive but Okonomiyaki is just not worth the value.

Some pictures capture on the menu.

Shunka Japanese and Fusion Food
No.37, Lorong Bestari, Parit Buntar
34200 Parit Buntar, Perak
Break on 2PM