Laksa is one of the well known Penang Food, every visitor come to Penang must not miss out this dish.
Has not visit to Balik Pulau for very long time, miss the Laksa and decided to drive all the way just to recap my memory.
Was shocked when I saw the old market has been left abandoned and Laksa stall is no longer there, quite disappointed and sad but luckily kopitiam beside got another (or same?) Laksa stall.
I not sure whether this tall is the old memory Laksa or different stall but since we are here already so might as well give it a try.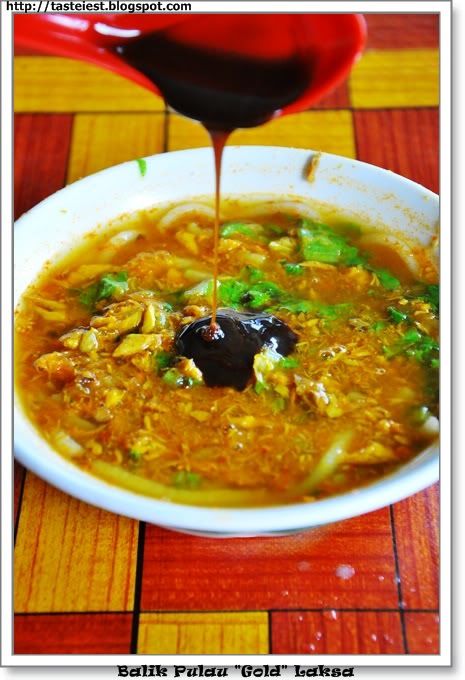 Kim Laksa located in small kopitiam name Nan Guang, opposite there is another Laksa stall but seem to be no people so we just ignore it.
RM2.50 for a bowl of Laksa, it was pretty cheap. We tried Asam Laksa, according to some review Siam Laksa is actually quite tasty as well, will try it out on next visit.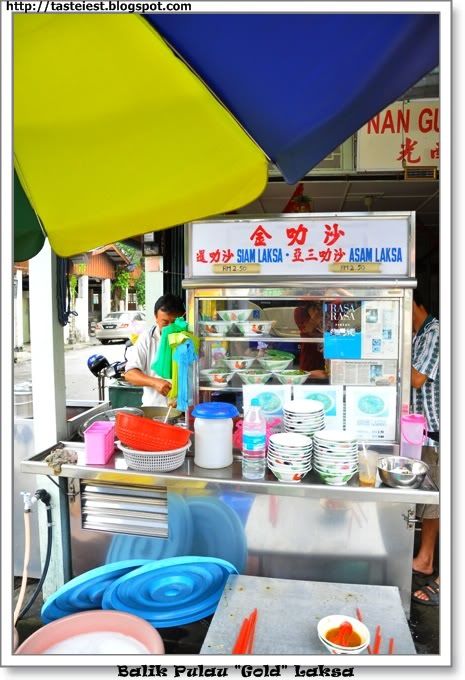 Rice noodle in a thick sour soup, included cucumber, pineapple, mint leaves, onions and most important ginger torch flower with some Shrimp paste(Hae Ko).
Sour soup is delicious with slightly spicy taste and Hae Ko further enhance it flavor. Yummy.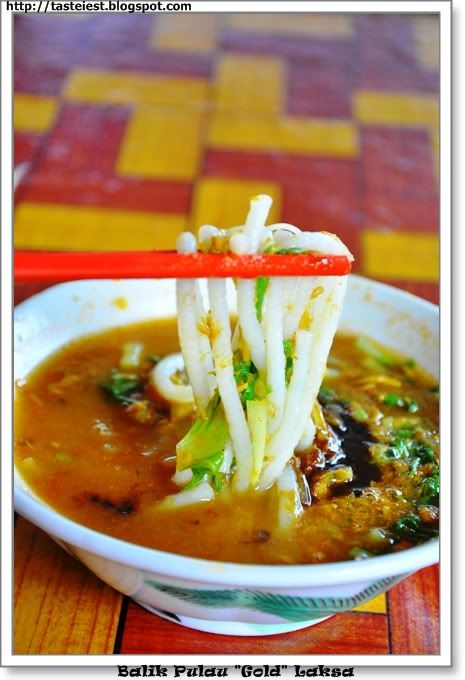 Remember not to miss the Nutmeg Drink with Plum, it was once of the local delicacy.

Balik Pulau Kim Laksa
12:30pm - 3:30pm (Close on Wednesday)
N5 21.117 E100 14.143

View Balik Pulau Kim Laksa in a larger map