We got a lot suggestion from our reader to try out Cheng Ho Tom Yam Noodle after they read our Cheng Ho Crab Porridge Review here , we listen to you and here is the review on Tom Yam Noodle and Clear Soup Noodle.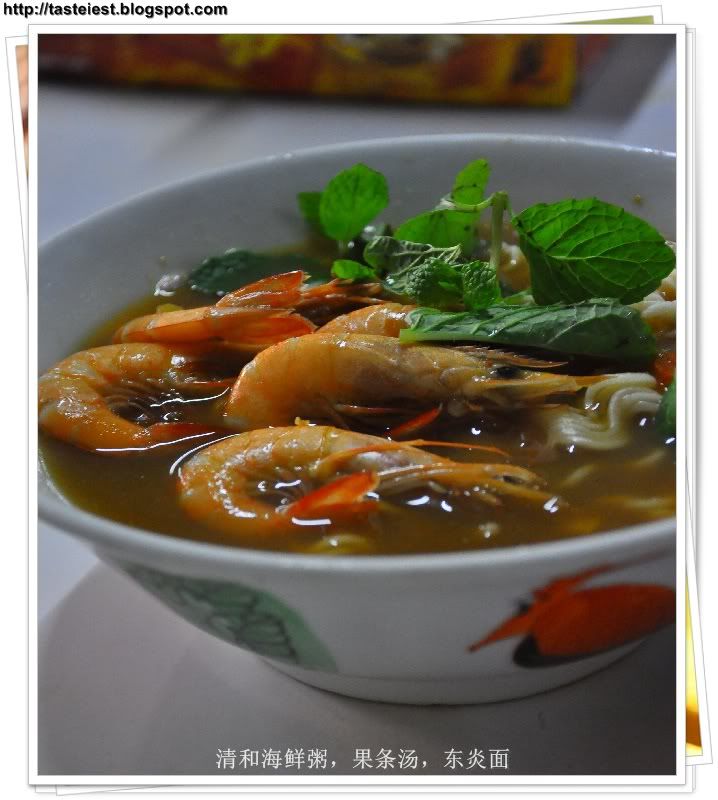 On this visit we sit in the main shop lot, which is a little bit stuffy compare to our previous visit where we sit on next shop that doesn't has cooking activity.
You can see the chief busy preparing our food, it took just around 10minute to serve our noodle, while waiting we saw some foreigner visit this shop, proven to be so delicious that attract crowd here.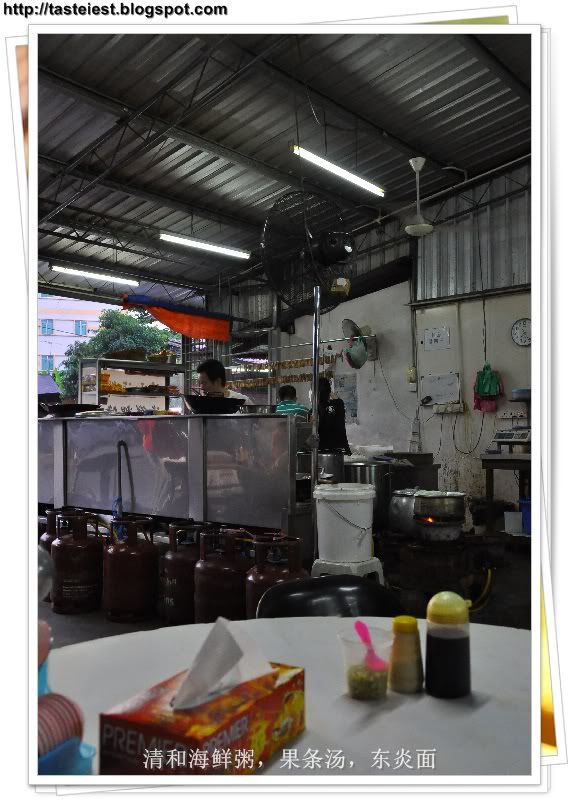 Clear Soup Prawn Porridge, the soup is sweet and believes to be using the same soup as the crab porridge, the prawn is a little bit small and not white prawn but it is fresh and tender.

Tom Yam Noodle, it not really up to our expectation as the Tom Yam soup is not that spicy and sour instead it more to sweet taste. Same goes to the prawn which is not white prawn and size is small, it would be better if they serve big white prawn which always taste better.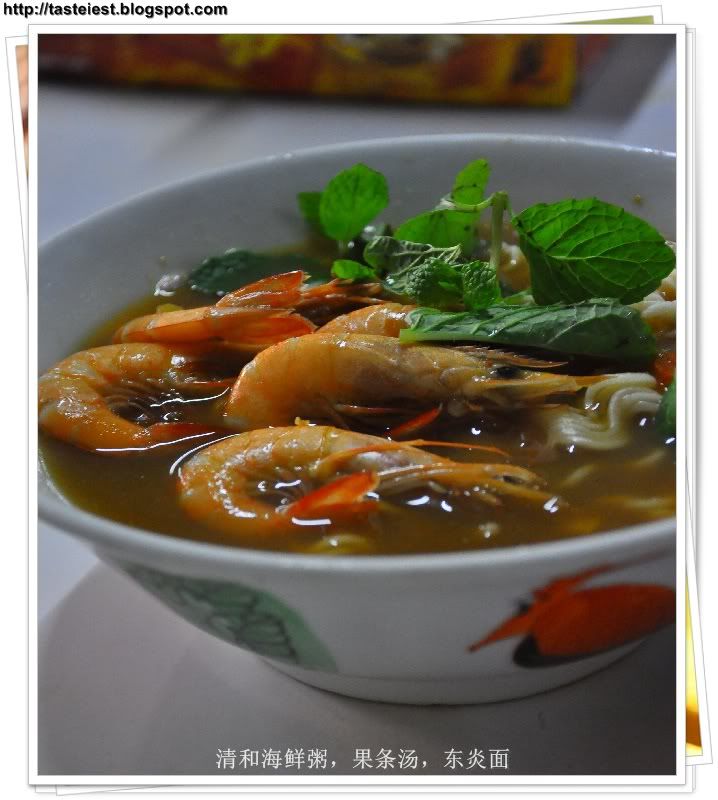 Cheng Ho still bests for it Crab Porridge but not the Tom Yam Noodle.

Cheng Ho Seafood Porridge
Jalan Baru, Nibong Tebal Penang
N5 09.952 E100 28.690
Closed on Wednesday
5.30pm onward

View Cheng Ho Crab Porridge in a larger map