Curry Mee 3405 is located in Nibong Tebal, serve during lunch time only. I like the Curry Mee so much and they did sell other mee like Hokkien Mee and Koay Teow Th'ng as well.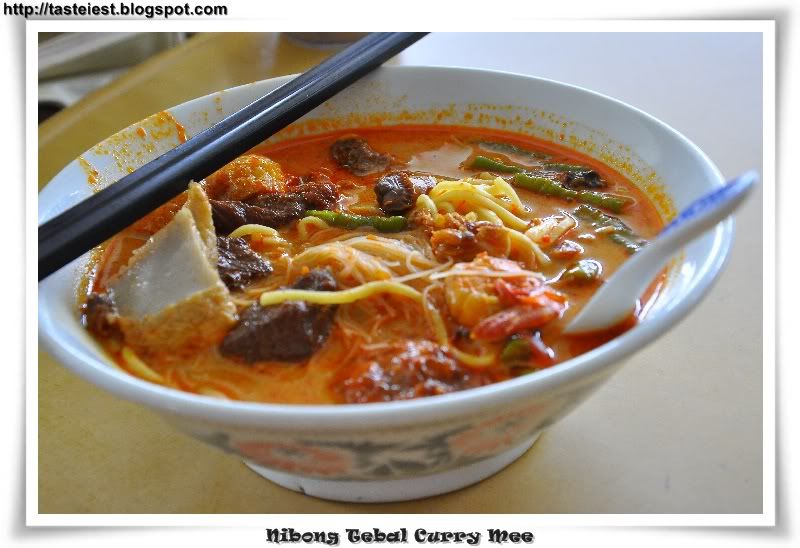 Curry Mee 3405 located at resident area and inside a house, the stall doesn't have a name and normally we just call it Curry Mee 3405, 3405 is the house number.
You may just park at road side or opposite, the shop is spaces and crowded during lunch time.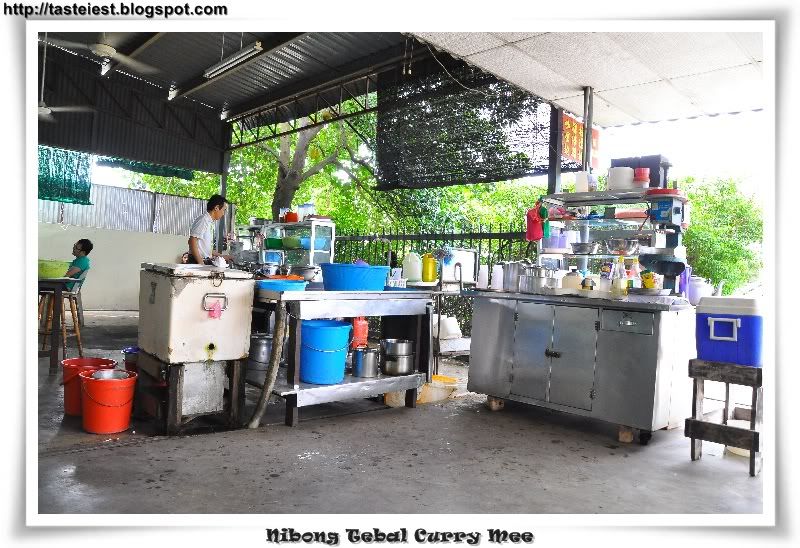 Cendol, you can opt for cup or bowl.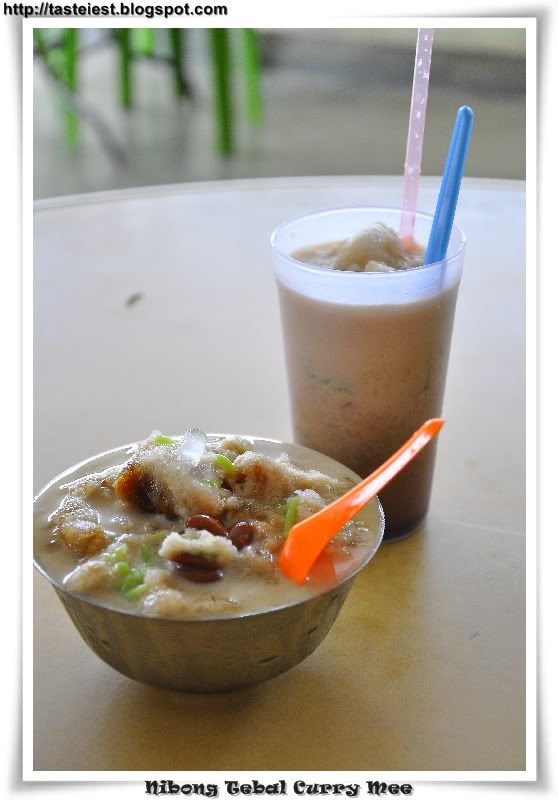 Curry Mee, spicy curry soup serves with dried tofu, cockle, fish cake, prawn, marinated pork, ham and vegetable.
Something special about this stall curry mee is that they marinated almost every ingredient and all those ingredient you can add extra.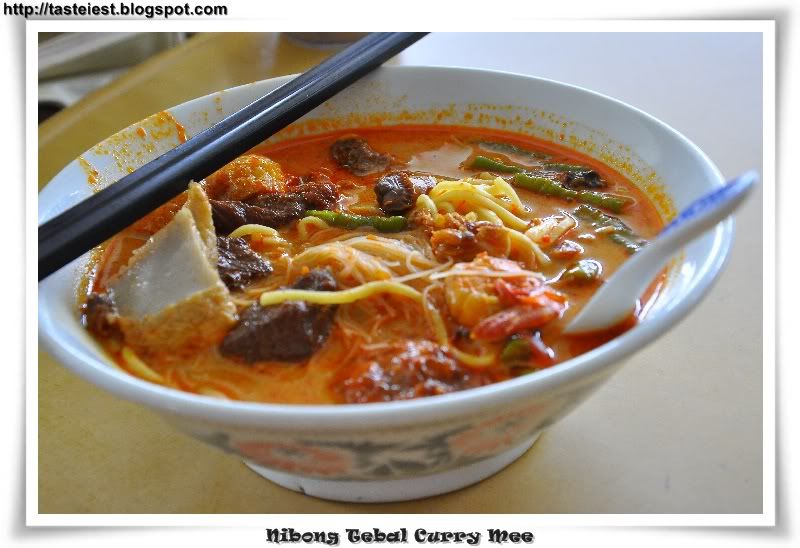 We add extra marinated curry squid, the squid is rich in flavor and extremely delicious. Same goes to the marinated prawn which is very tasty as well.

Delicious Curry Mee when add extra squid and prawn.

Curry Mee 3405
Jalan Ooi Kar Seng, Nibong Tebal, Penang
N5 10.147 E100 28.471

View Curry Mee 3405 in a larger map