Looking for cheap and delicious Chu Cha? Inside 1997 Kopitiam got the solution for you, cheap and delicious Chu Cha is where you can fill your stomach without burning a hole in pocket.
Visit this shop quite frequent, almost once a month and if you order some simple dish it will cost less than RM30 for 2 persons.
Their signature dish is Asam Curry Fish Head, and I going to share with you how tasty it is.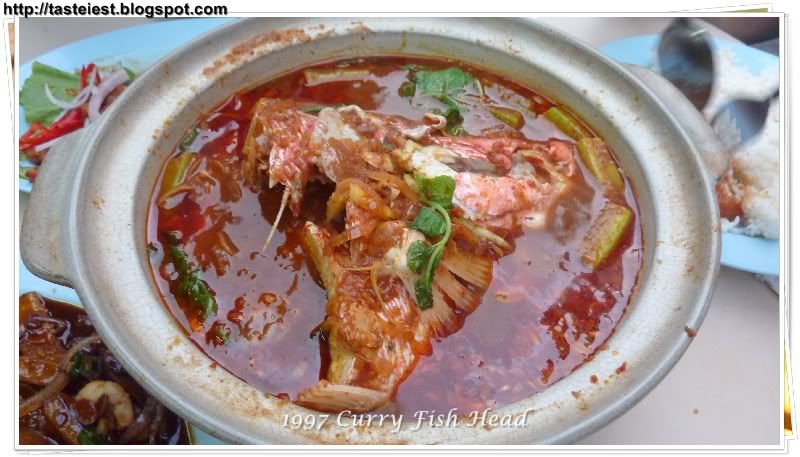 The Chu Cha inside 1997 Kopitiam is facing the apartment instead of main road and without any signboard hence I have no idea what is this Chu Cha name so let call it 1997 Chu Cha.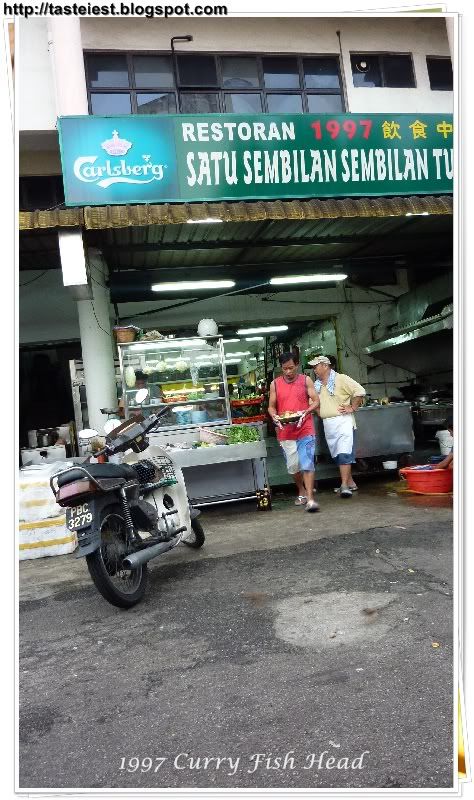 Asam Curry Fish Head RM30, we ordered super big size fish head. Inside the asam curry soup got a lot pineapple, ginger touch flower and onions, with some mint leave to increase the flavor.
The Asam Curry is spicy and sour, not like other stall that cook lemak style. We always finish the soup even though it was hot and spicy, taking with white rice is so delicious especially with the fresh big fish head.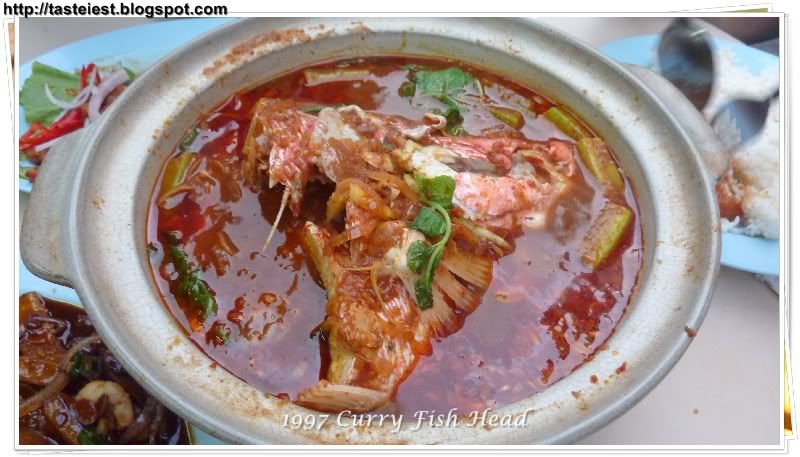 Next is the Beancurb Paste Eggplant RM6, a lot of Beancurb Paste use to cook with Eggplant, taste is above average.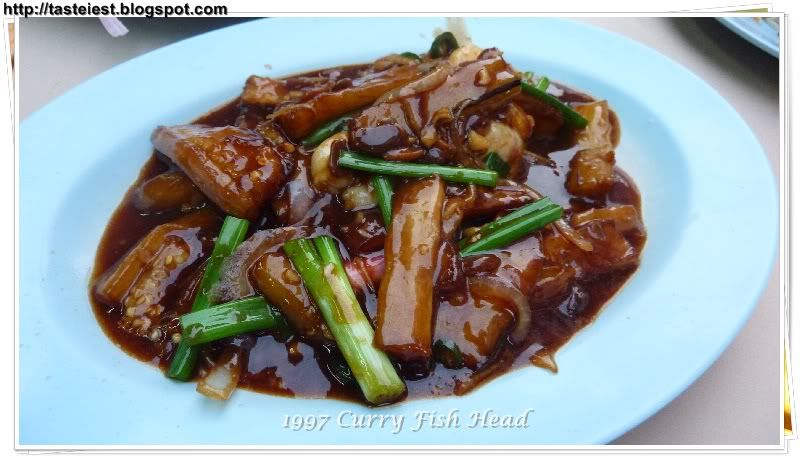 Vietnam Pork RM8, the meat is tender and soft together with the Vietnamese sauce which a little bit of sourness is so delicious.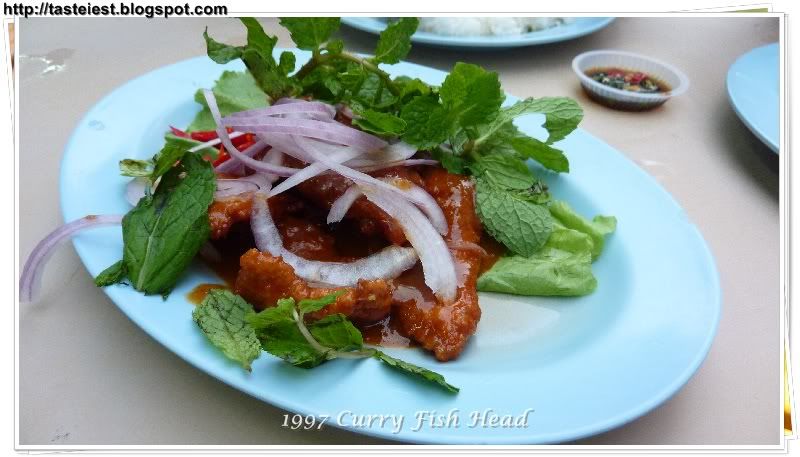 1997 Chu Cha Asam Curry Fish Head is so delicious that you must not miss, Belacan Chicken as well very delicious.
Price is reasonable and food is top quality.

1997 Restaurant
Jalan Paya Terubong
N5 23.638 E100 16.606
Dinner Only

View Delicious Asam Curry Fish Head in 1997 Kopitiam in a larger map