New Kee Restaurant located in Kampong Raja before Brinchang, restaurant with wide variety of foods.
The shop is small and only fit with few tables, without air-conditioning but the weather is cold so you won't feel hot or even warm.
Our Drink!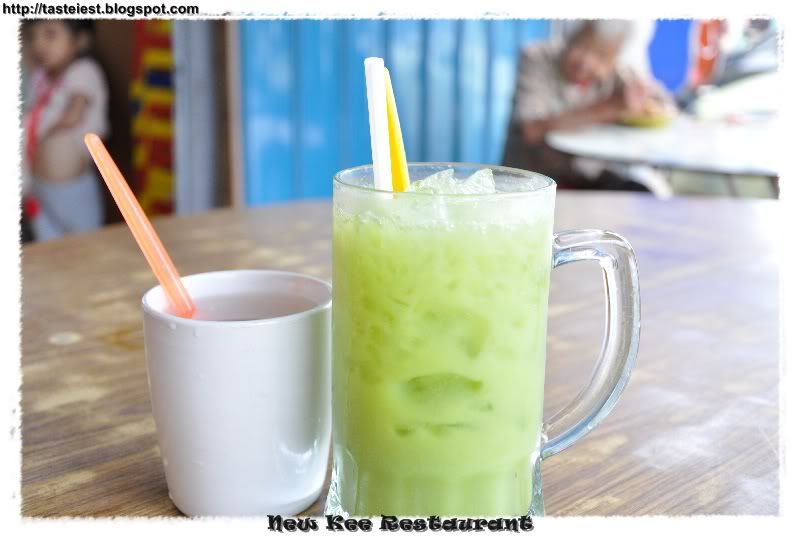 Stir Fried Fresh Vegetable RM6, it so plain that we only found few small pieces of garlic other than vegetable.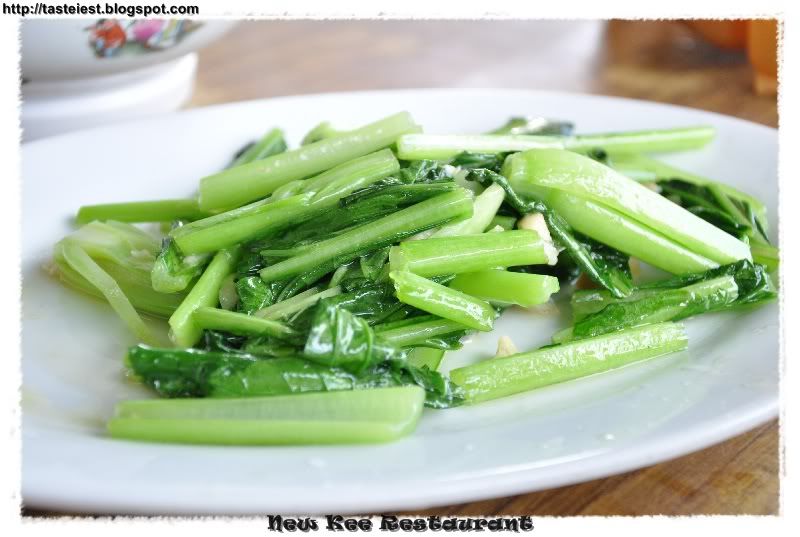 White Carrot Soup RM6, a lot of white carrot and chicken, soup is tasty and I feel extremely delicious in this kind of weather as it hot, which helps to cold down my body.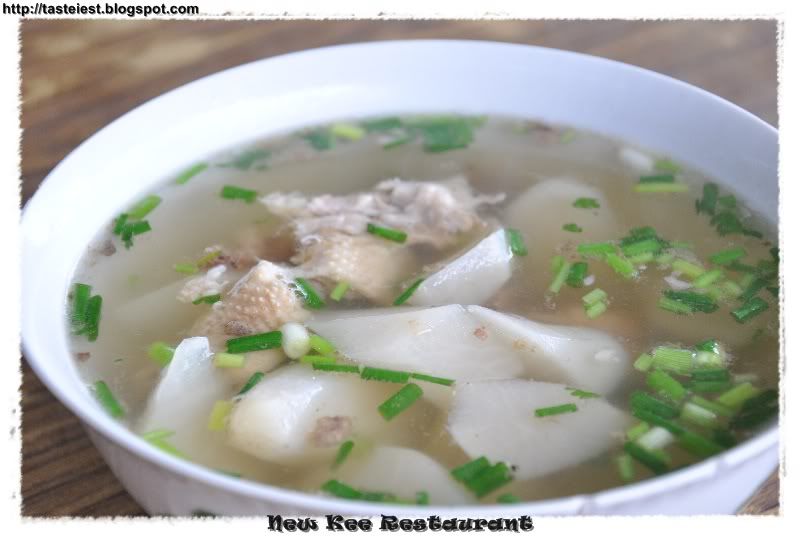 Dong Po Rou RM20, a real unhealthy food, so much fat and hardly find any meat. Honestly the Dong Po Rou is perfect just that we feel guilty.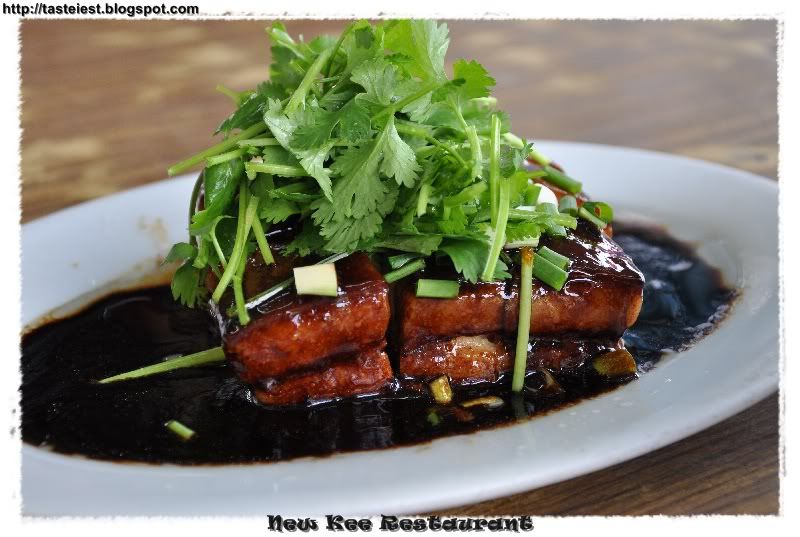 Look at the fat, it is so delicious but really not healthy. Even though I keep mention unhealthy but we finish it as well, taken the fat with black sweet sauce with rice is really delicious.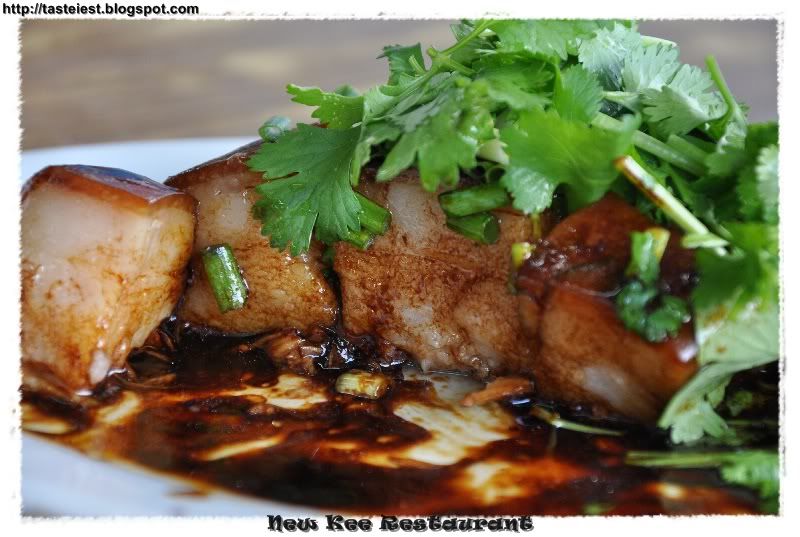 Other than above dish, they do offer some noodle as well, if you are unhealthy person like us remember to order the Dong Po Rou. HAHA!
Jalan Besar, Kampong Raja
39010 Cameron Highlands
05-4981345
N4 34.020 E101 24.515
View
New Kee Restaurant
in a larger map