It been such a long time that I have never step into Prangin Mall, it use to be my favorite hangout shopping mall but after so many rob cases I try to avoid going there but the spicy, sour Tom Yam soup is calling me. I miss it so much, I miss the Tom Yam Steamboat and I decide to go visit again.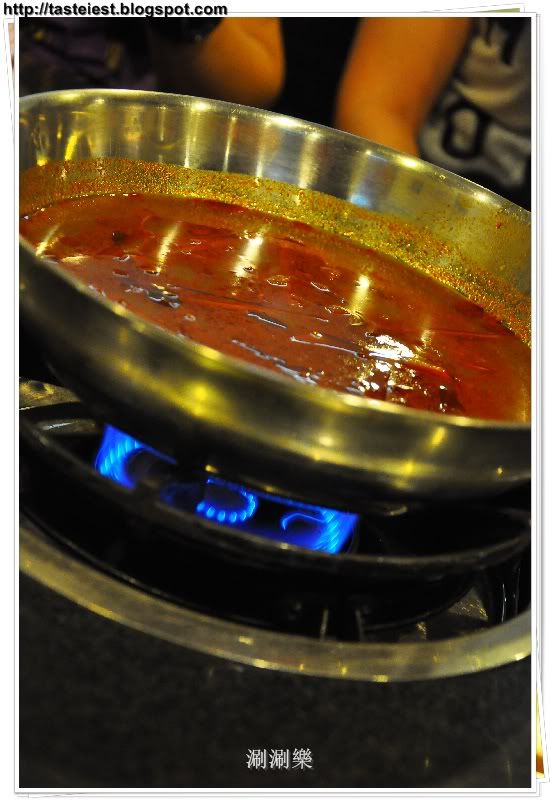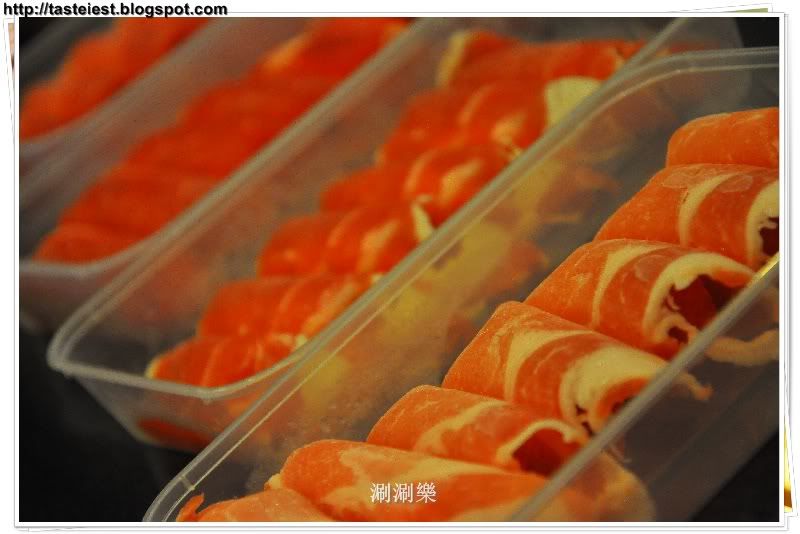 As usual they have a great business and full house during dinner hour, we stand there and waited for 15minute and finally a table is ready for us.
They have a new menu compare to my last visit, more pricy than before and ingredients seem to be less as well.
We order two big set which cost RM45 each, you got a choice of two type of thin slice meat which either beef, mutton or pork together you can choose either 2 of BeeHon, Rice or Instant Noodle.
This is our main ingredients, two portion of this and it consists of fresh big prawns, egg, prawn dumpling, squid, fish ball and some vegetables.
I would like to highlight the big white prawn, they gave 3 per set and it extremely fresh.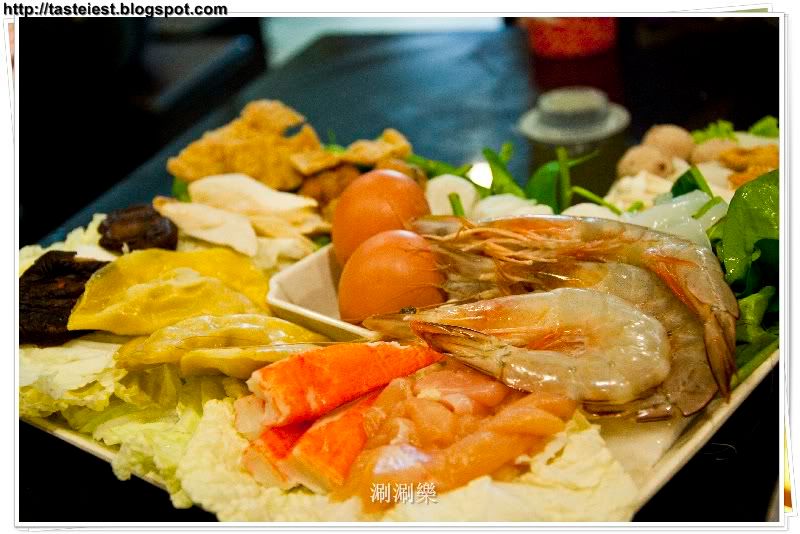 Next are golden mushroom, crispy stuff, meat ball and vegetable.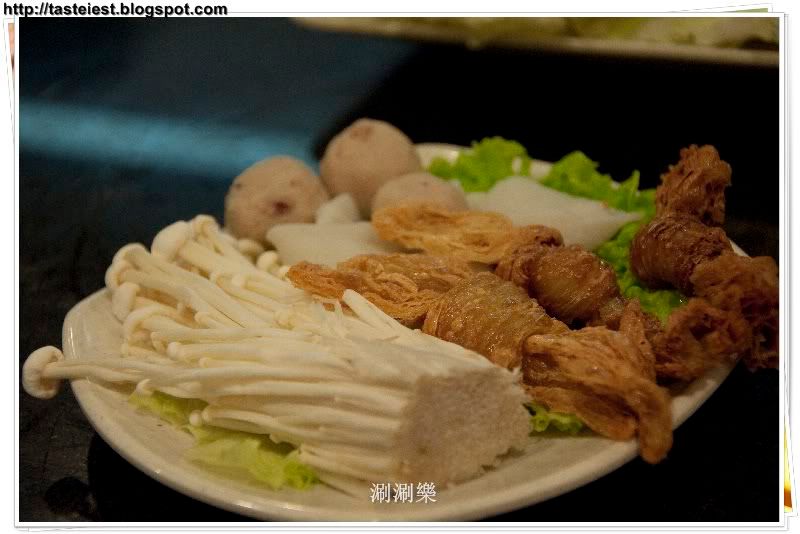 Took a couple of nice photos from the raw meat to share with you,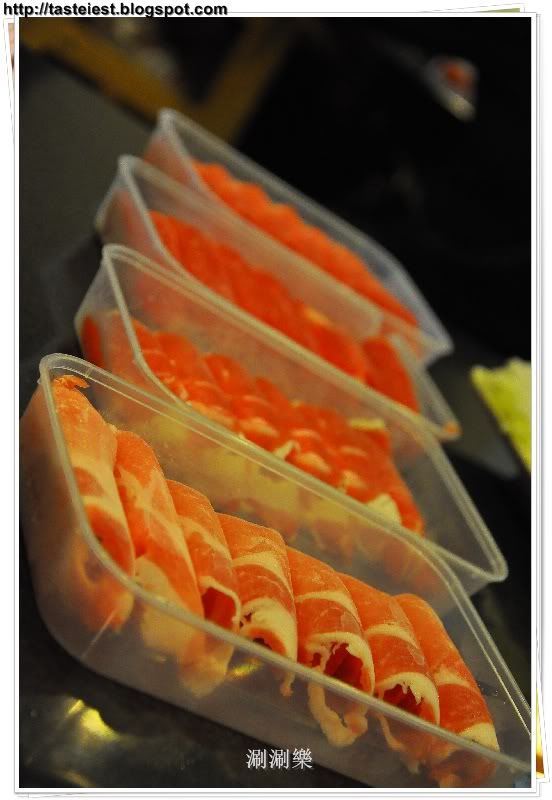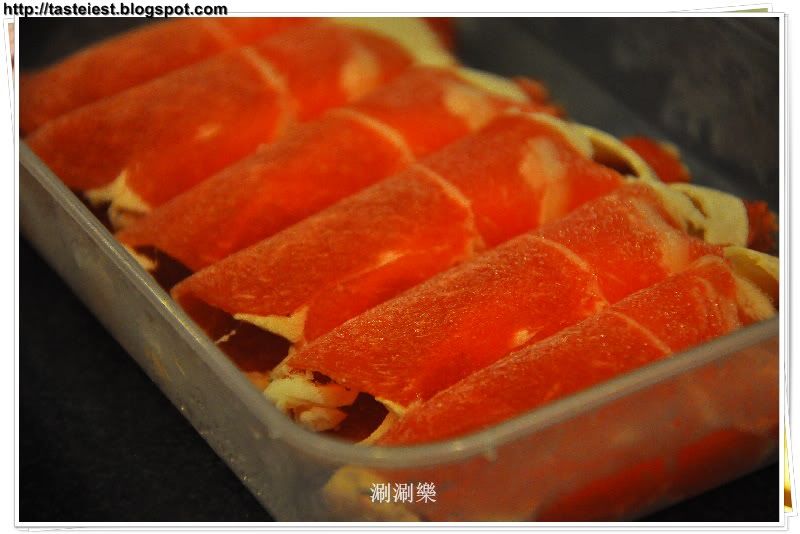 Here is our steamboat with ingredient in it ready to be served, they maintain the standard of spicy and sour Tom Yam soup.
The spiciness and sourness is just nice to be serving as steamboat where you can drink a lot of the soup without taking much water.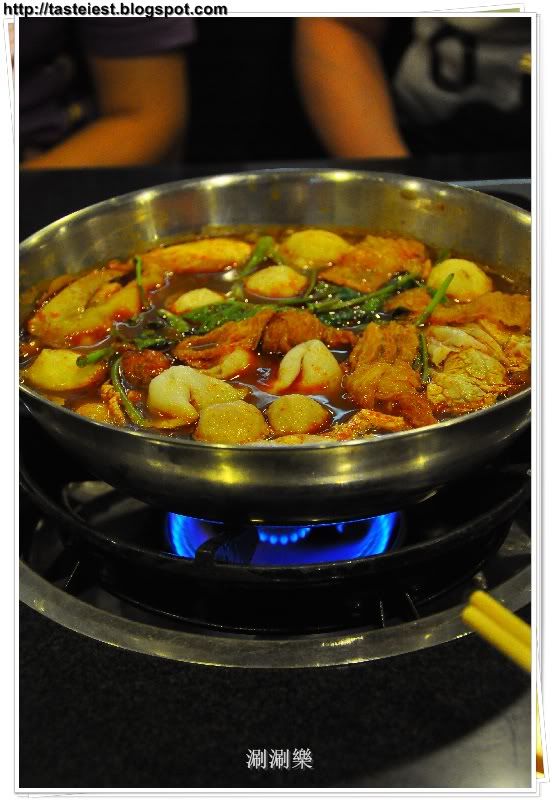 Overall the ingredients is fresh but portion is very small and we end up adding a lot other stuff and rice/mee, honestly price is on the high side but consider the expensive Tom Yam paste it kind of worth the value but the drink is really expensive, extra cup of ice RM1.20 which is really expensive.

33-3-65, Prangin Mall, Georgetown, Penang
N5 24.840 E100 19.895

View Shua Shua Le Tom Yam Steamboat in a larger map