Penang has so many Dim Sum, it just like every corner has a couple of restaurant serving Dim Sum and even Hotel are doing Dim Sum promotion, we receive a couple of forward mail reviewing new Dim Sum restaurant in Tanjung Bungah, the restaurant name is Viva Dim Sum and the picture really attractive.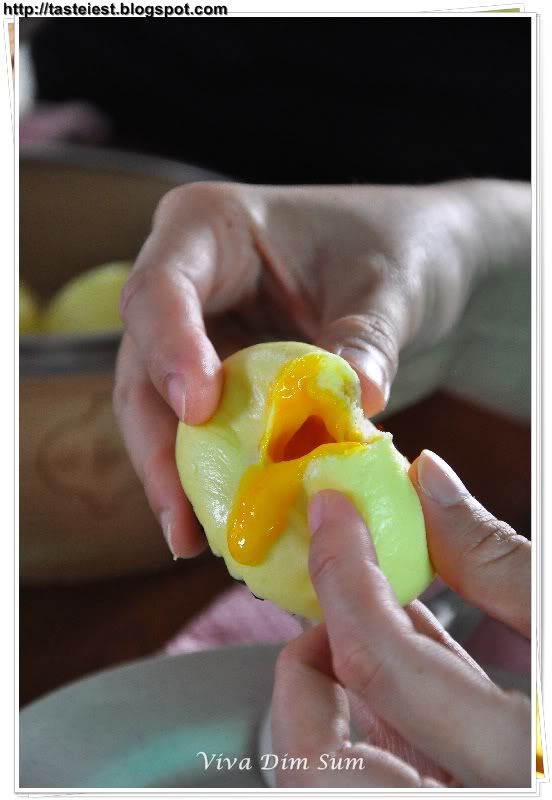 I have to admit that I am so lucky to be stay in Penang where every now and then there is a new restaurant open and serving delicious food.
Let share a little bit of the restaurant environment, there is quite a lot of parking space inside or outside and a lot of table inside the restaurant but the serving of Dim Sum is so unorganized, definitely because it a new shop and they might not expect the crowd, people are queuing long under hot sun and not getting food, myself don't get much variety as well.
Back to food review, Chee Cheong Fun, rice noodle roll filling with prawn and char siew with chili paste on the side. Chee Cheong Fun is tasty and soft while the Chili Paste is so delicious and further enhance the overall flavor.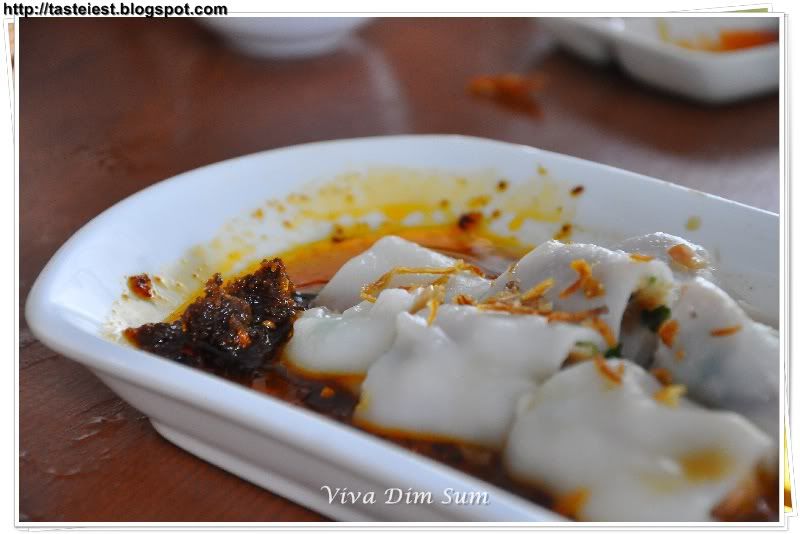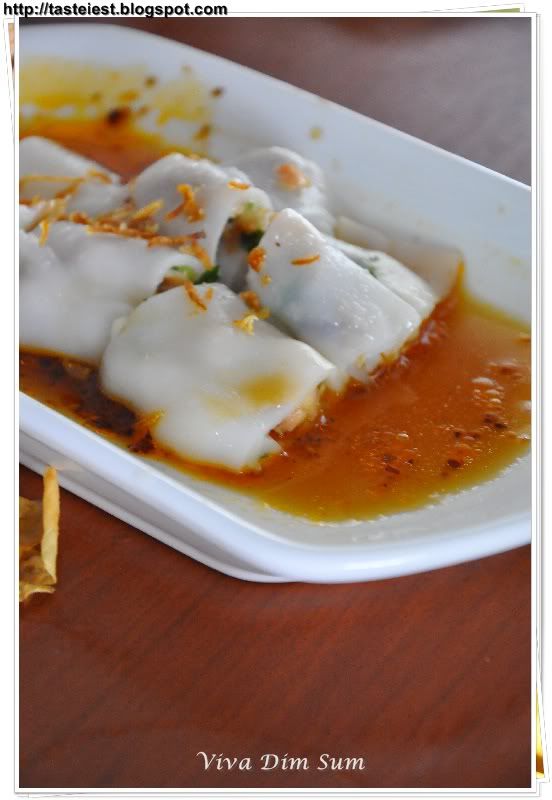 Tofu Skin Roll, Tofu Skin was used to wrapped whole shrimp inside then deep fried to golden color, Tofu Skin is crispy and prawn is tender soft.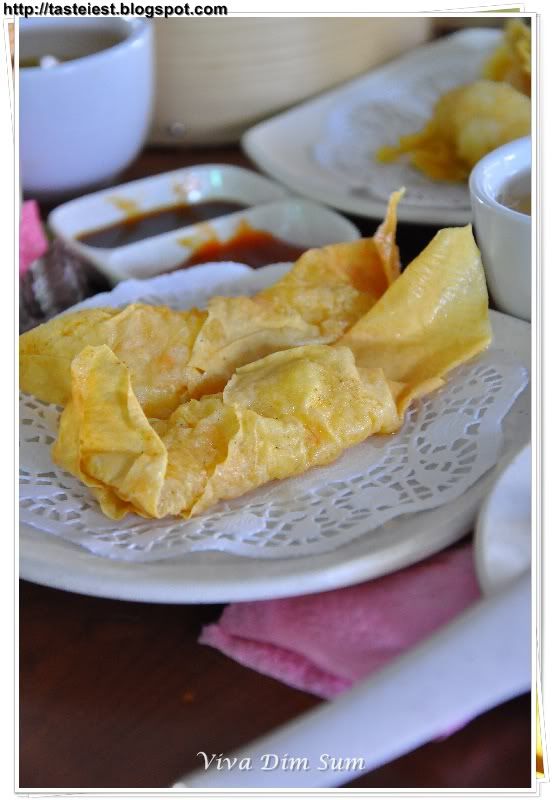 Chai Tao Kueh taste just normal.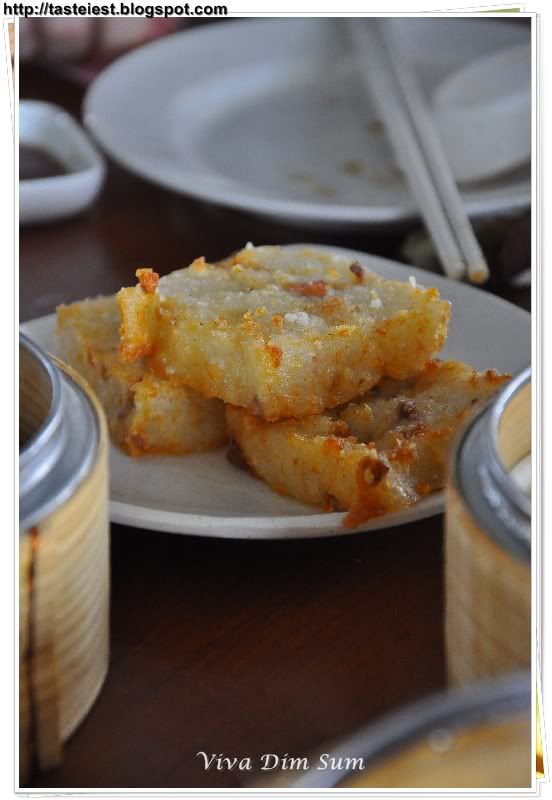 Bitter God, Chili and Eggplant fill with fish paste, the amount of fish paste is a lot and the overall taste good.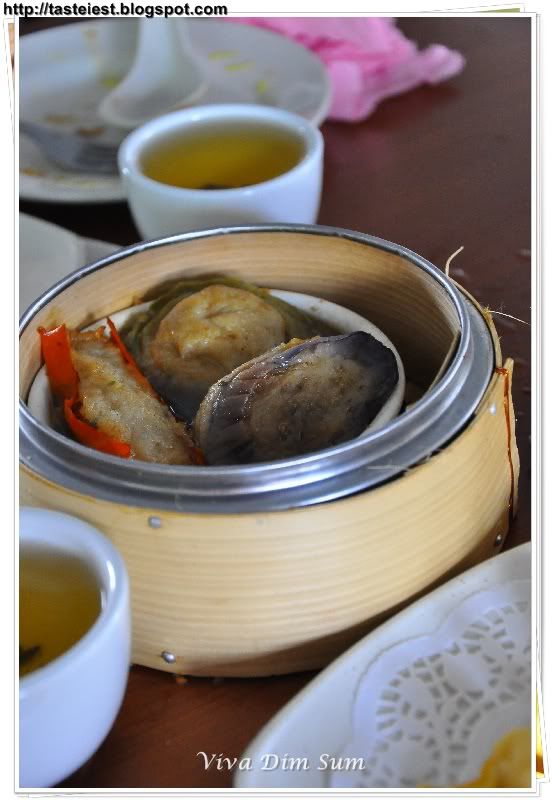 Phoenix Talons, Chicken Feet marinated with sweet sauce and taste just right.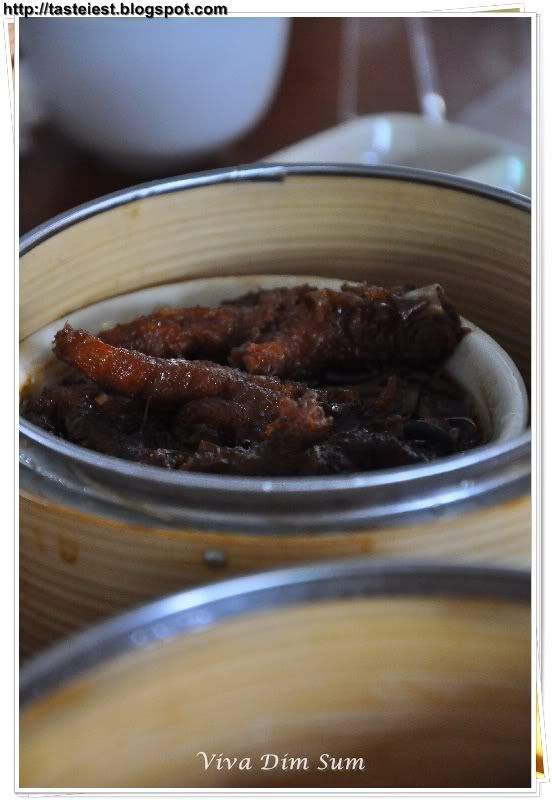 Xiao Long Pao or we call it ShangHai Steamed Buns, dumpling fill with pork meat and rich broth inside. Best to take with ginger, it taste just normal as we found the skin is a bit thick.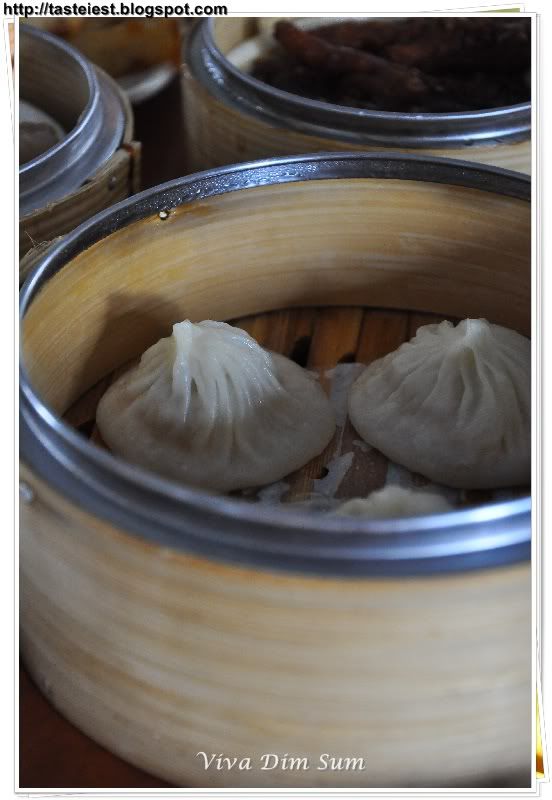 Liu Sha Pao, bun fill inside with butter cream and salted egg york, this really impress us and the melting cream is so tasty that we take two of this.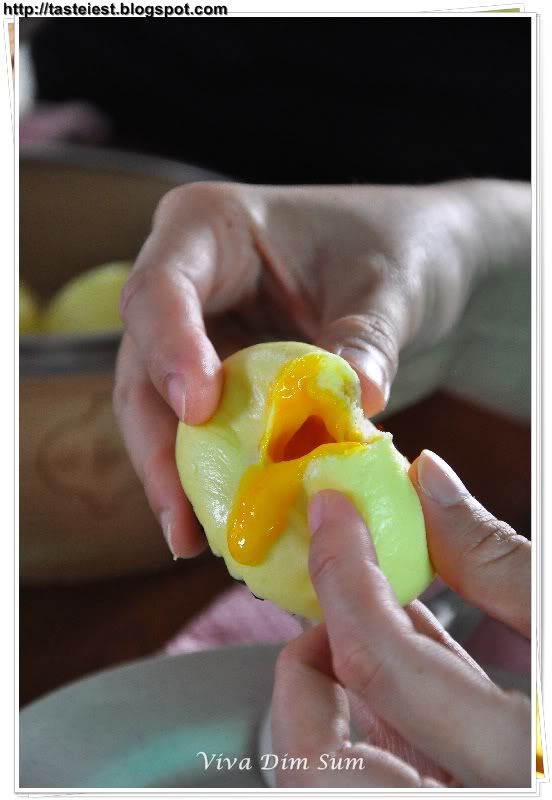 Jin Tui taste just normal and it a little bit small.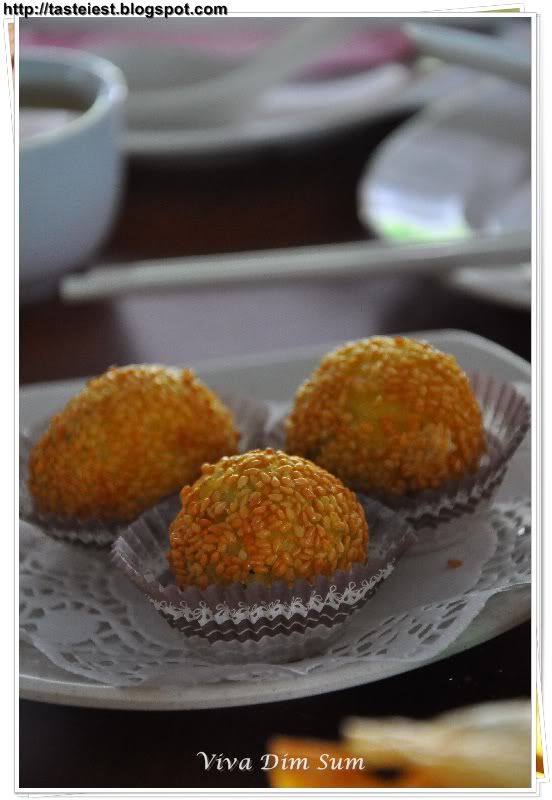 Deep Fried Prawn Dumpling, skin is thin and crispy while prawn inside is tender soft.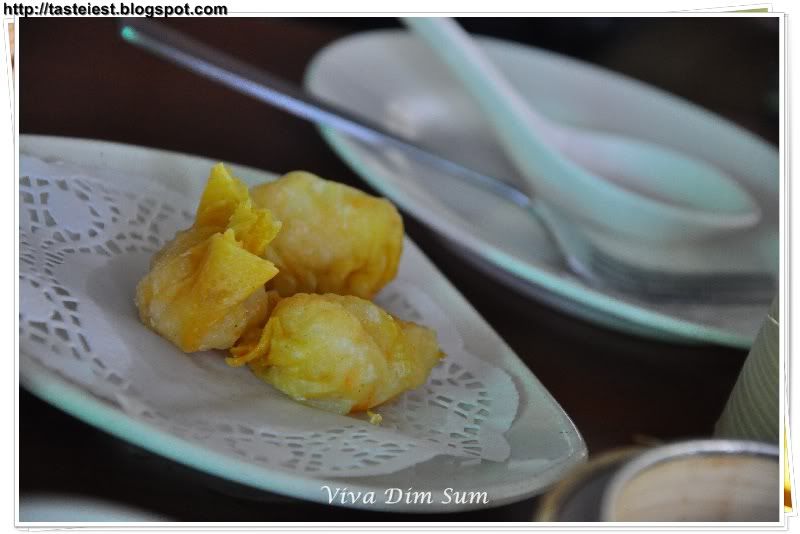 Char Siew Pao, the signature dish for a Dim Sum restaurant is how good you can make you Char Siew Pao. They did a great job on the fluffy skin with nice char siew inside.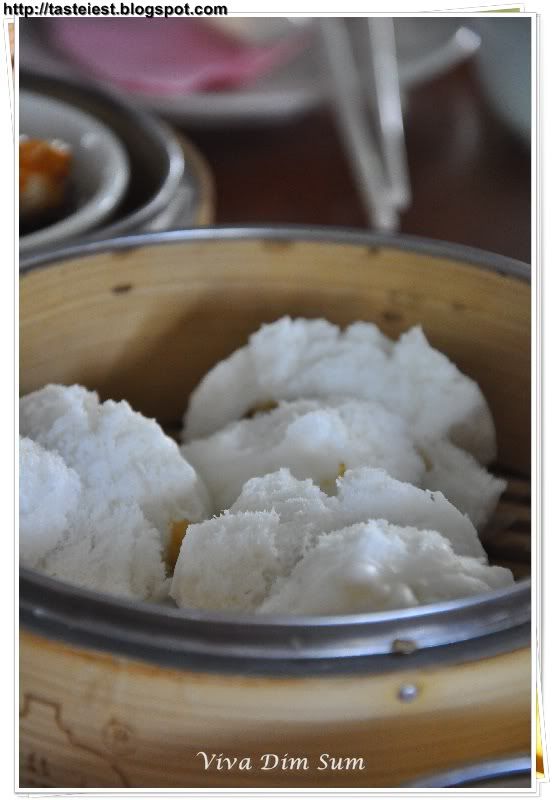 Siew Mai, another signature dish for Dim Sum restaurant, again they did a good job to served delicious Siew Mai which is nicely done.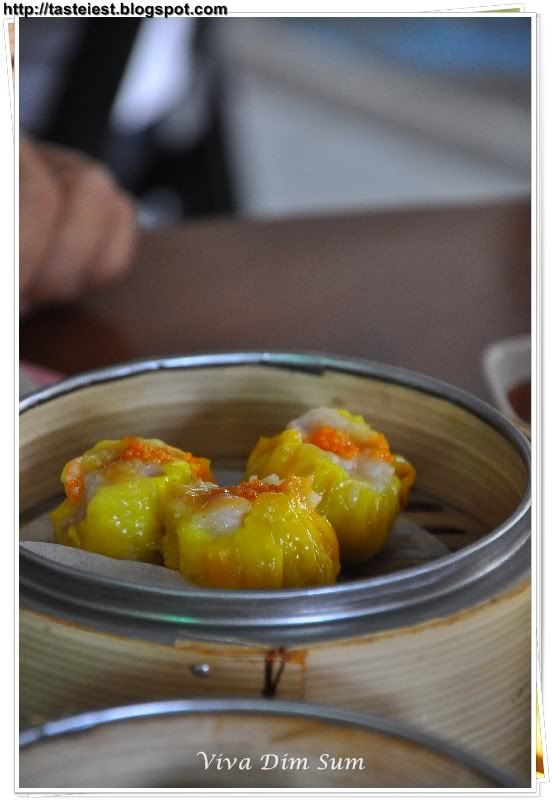 Fish ball, just normal nothing special.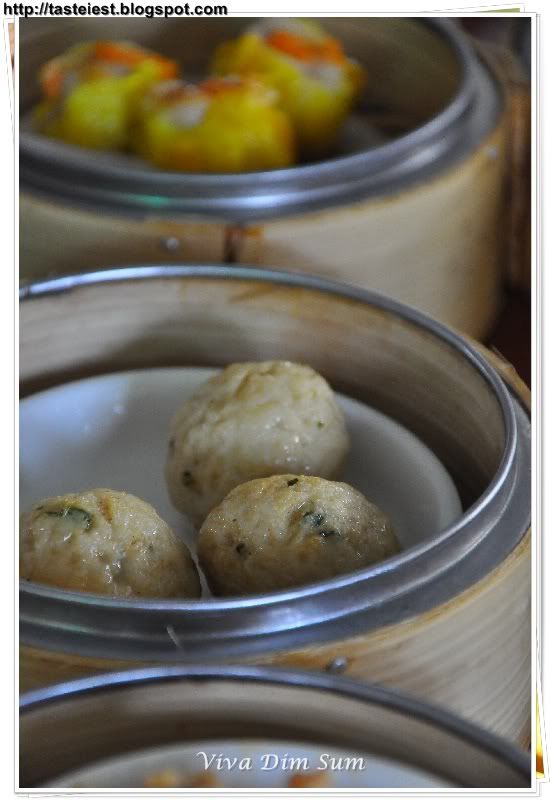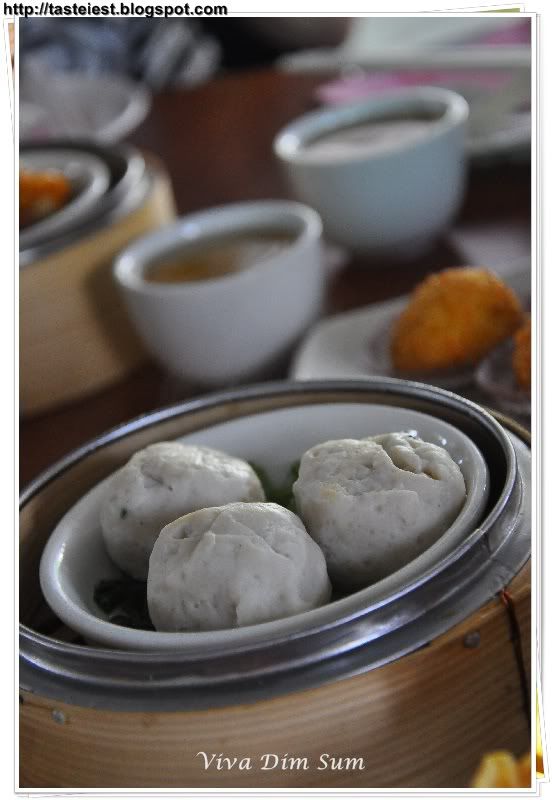 Crispy Tofu Skin with Fish Paste and Shrimp, the sauce that make this dish delicious.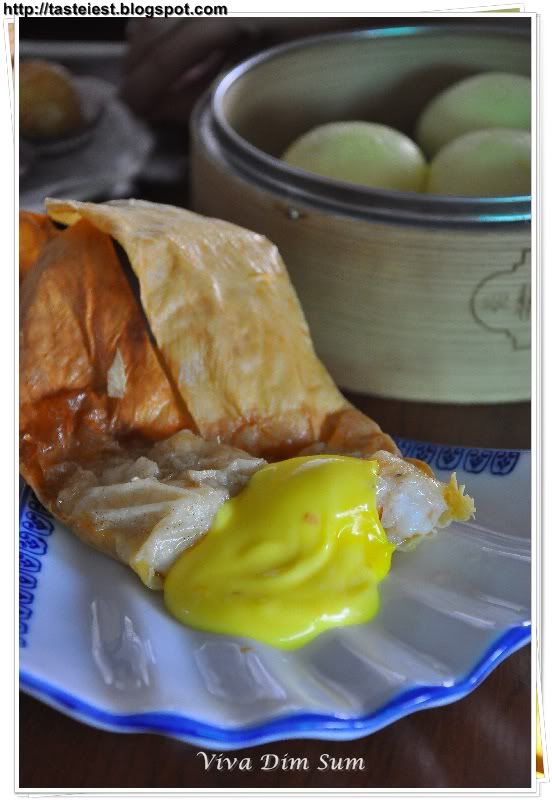 Pai Kuat, Pork Rib is tender and nice.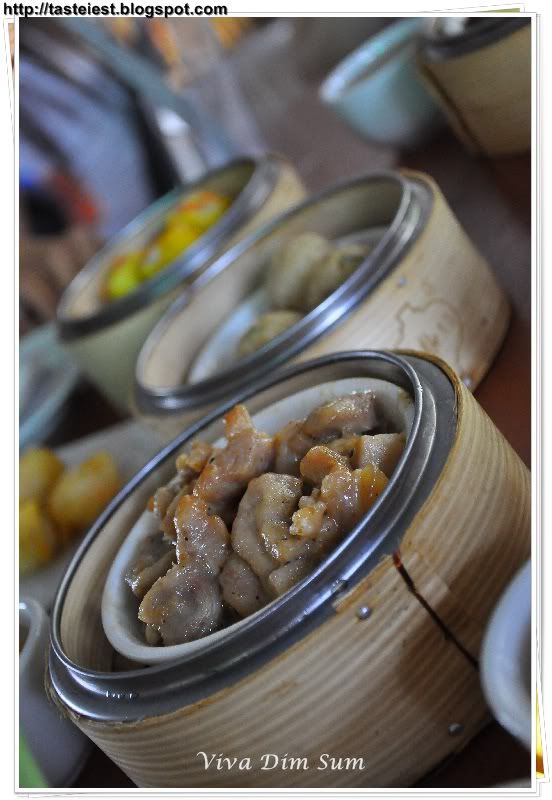 Overall RM75.20 for above and tea for 6 persons, food is nice and delicious but they need to be more organize instead of letting your customer queuing under hot sun waiting for their dim sum.

Viva Dim Sum
Lot 303, Jalan Tanjung Tokong, 10470 Penang, Malaysia.
6:00am – 2:00pm
04-890 2549
N5 27.778 E100 18.300

View Viva Dim Sum in a larger map