Glad to share with you all, Taste…iest Food Blog has reach it first 100th posts since May 2010 and we are working hard to achieving the next 100th posts, appreciate for the great support from our reader, in order to return the loyalty of our reader we decided to have something special on our 100th posts, we going to have a quick summary of Penang Dim Sum, a great dining for superb morning. Hope to get more support in future and we promise will explore more area for fine food and hidden gem, again we will make sure you hungry after reading our post. Stay Tune for the upcoming food review on Taste…iest Blog and follow us on Facebook Taste...iest, Penang Food Recommendation .
Red Tea House Dim Sum 红茶馆点心
Red Tea House Dim Sum红茶馆点心 is one of the most popular Dim Sum restaurant in Farlim, it just opposite old Sunshine Farlim and it cover in front of a few shop lot. Suggest to park at old Sunshine Farlim car park since it FOC and a lot of space available. I have not visited this Dim Sum many months after so many new Dim Sum open up lately, in my mind they are serving good dim sum and hopefully I won't be disappointed.more….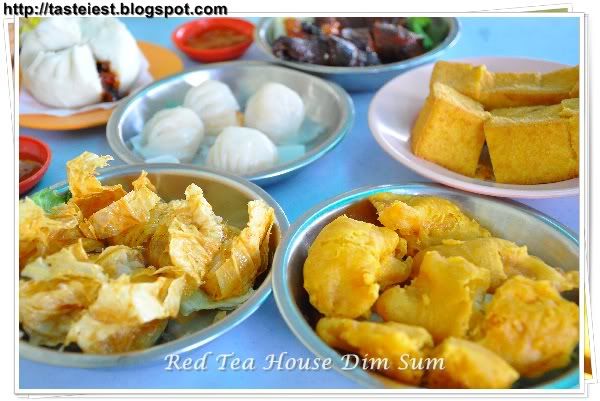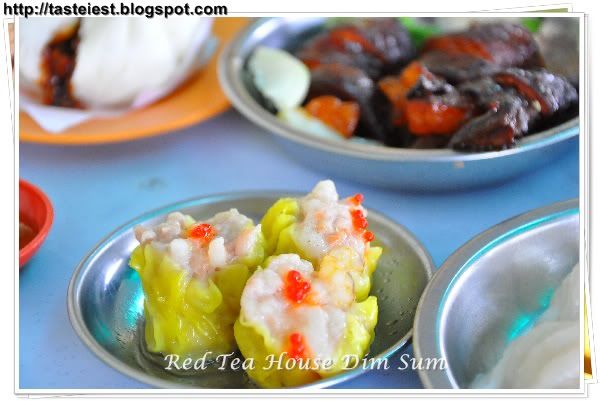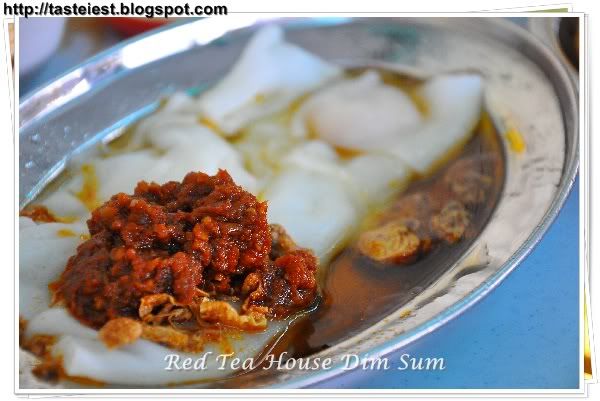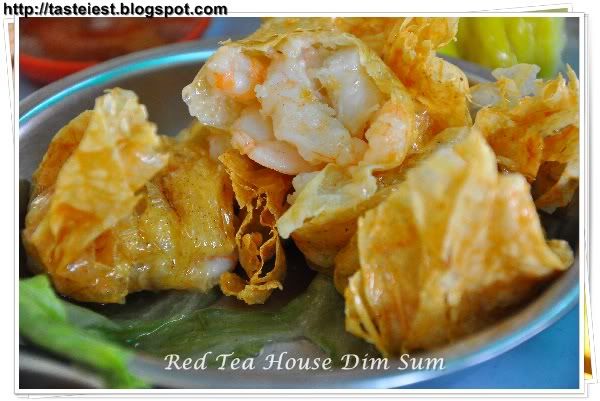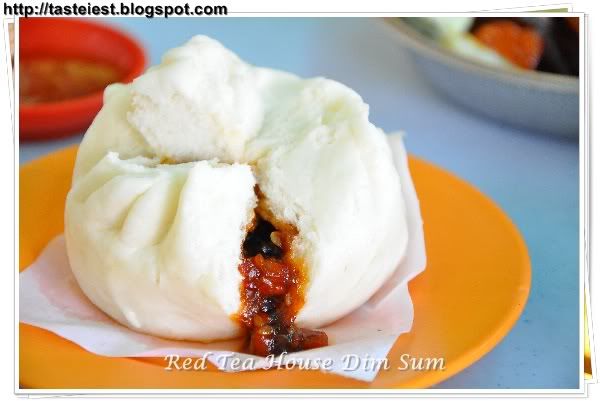 Viva Dim Sum (Closed)
Penang has so many Dim Sum, it just like every corner has a couple of restaurant serving Dim Sum and even Hotel are doing Dim Sum promotion, we receive a couple of forward mail reviewing new Dim Sum restaurant in Tanjung Bungah, the restaurant name is Viva Dim Sum and the picture really attractive. more…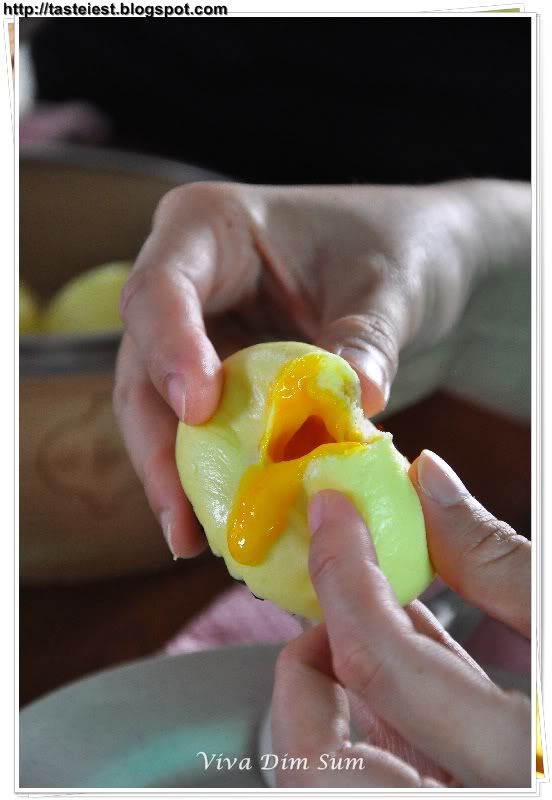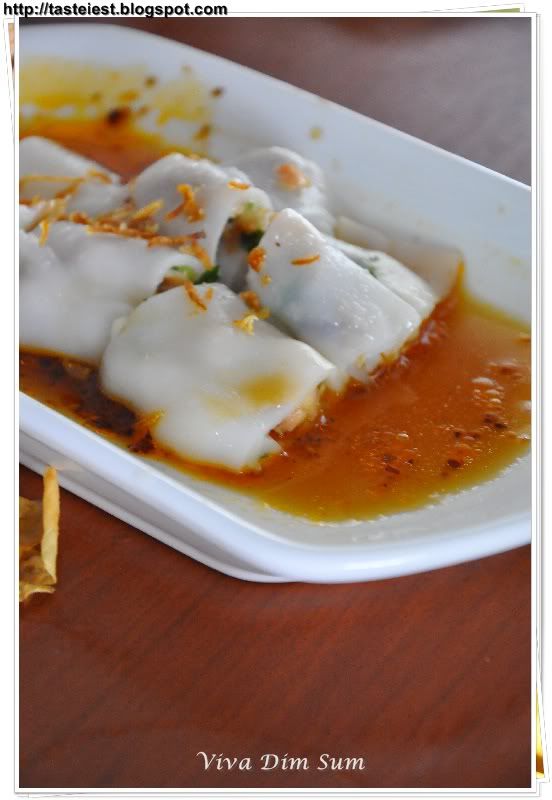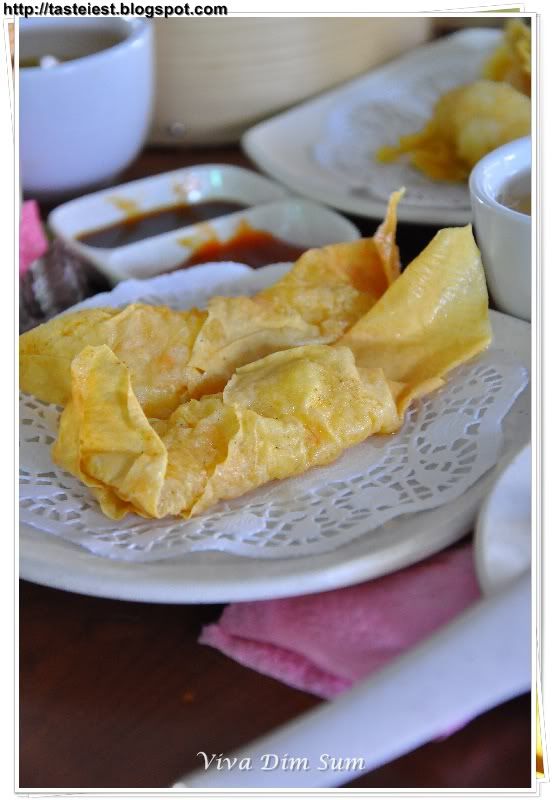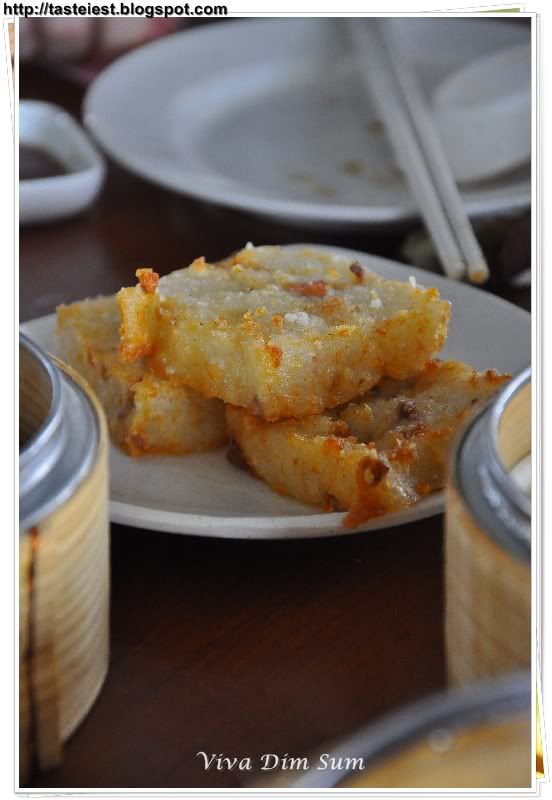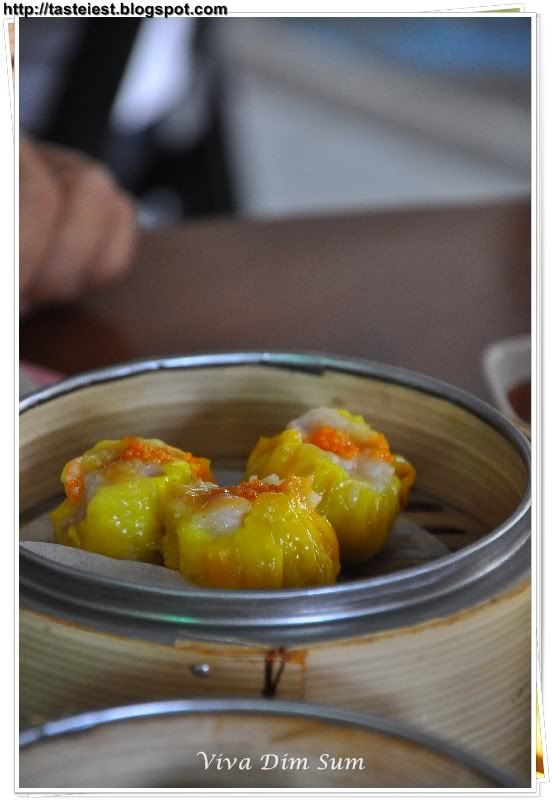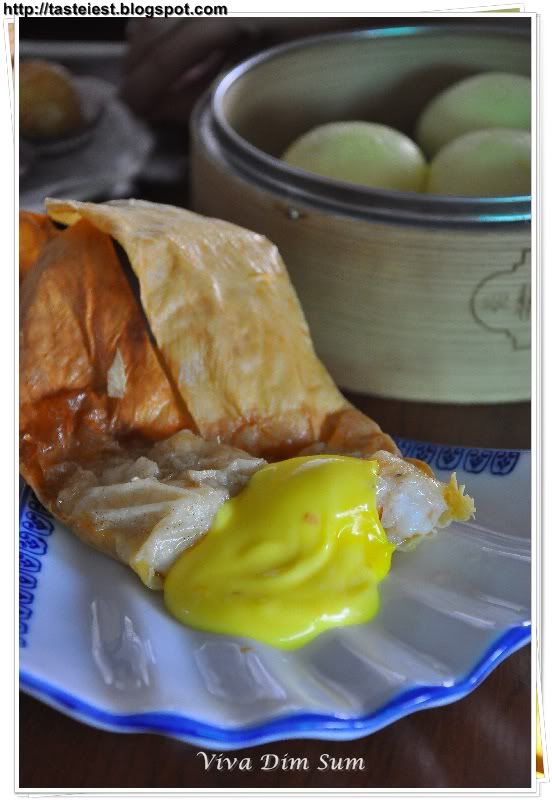 Dim Sum Food Restaurant
Good Morning, Chinese culture to have a good breakfast is to eat Dim Sum, we heading down to town for Dim Sum and main intention is to try out Fish Meat Hor Fun(红烧鱼肉河粉) which was highly recommended by my friend Kenji.
Dim Sum Food Restaurant点心小厨, located at Macalister road and same boss for Restaurant Zim Sum. more…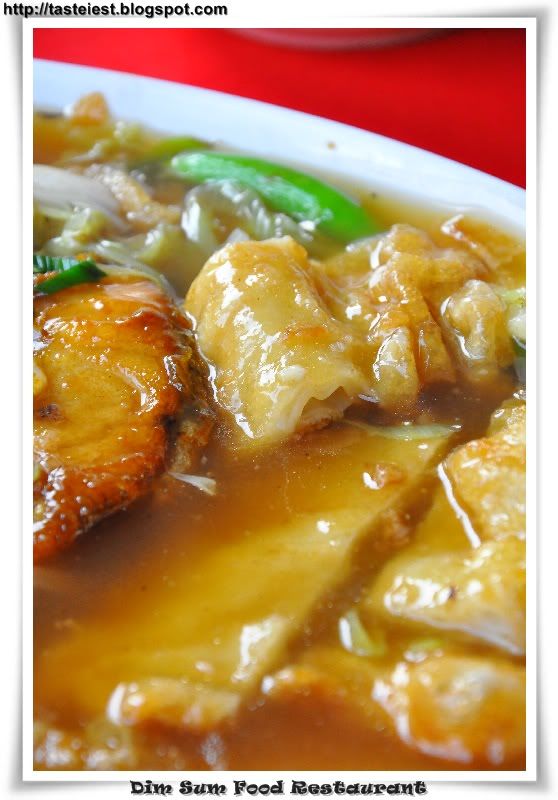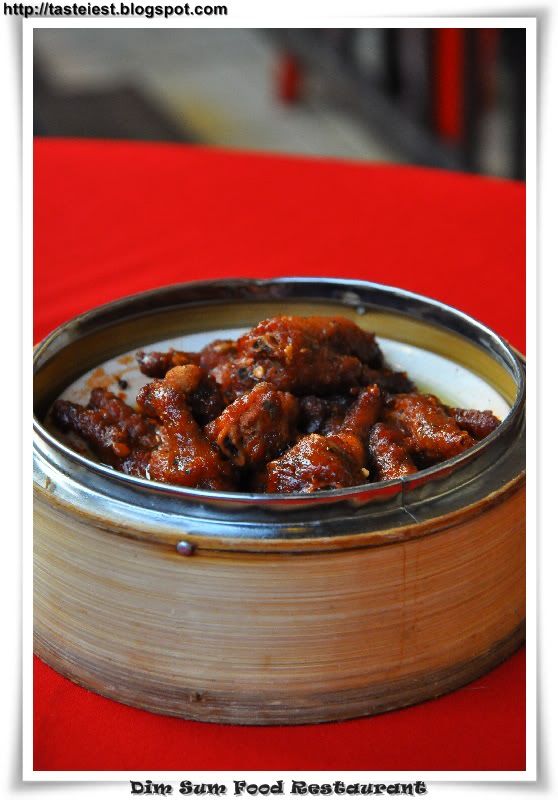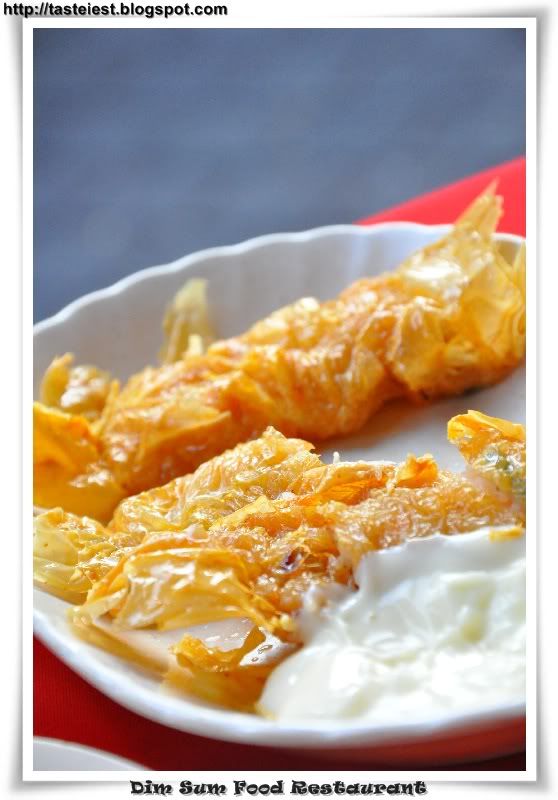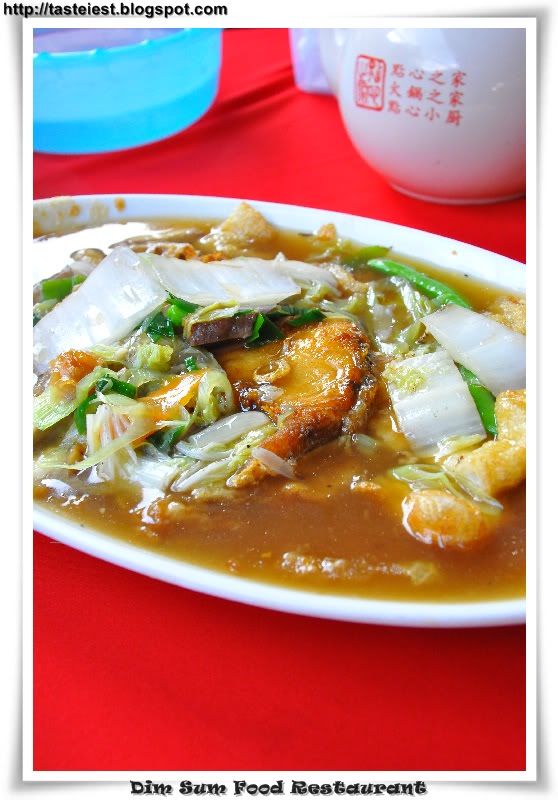 Maxim Dim Sum Restaurant At Pekaka
Maxim Dim Sum is a very well established company where they has other outlet in Gurney and opposite Queensbay Mall, like their outlet in Gurney and opposite Queensbay Mall where huge range of noodle, rice and side dish available for reasonable price. Back to the Dim Sum here where I did not visit for quite some time, remember the first time I visit was around 3 years back and that time is very crowded where table are stretch across couple of shop lot and now they has even a new shop lot just next door, total up now the Dim Sum restaurant has 4 shop lot just to served Dim Sum. more…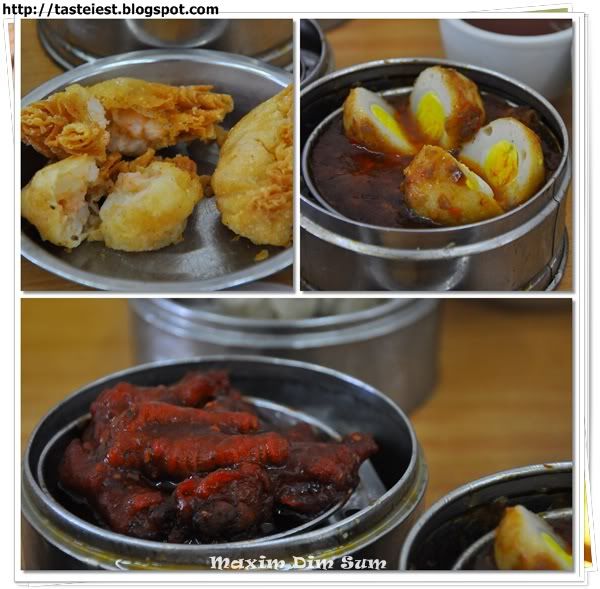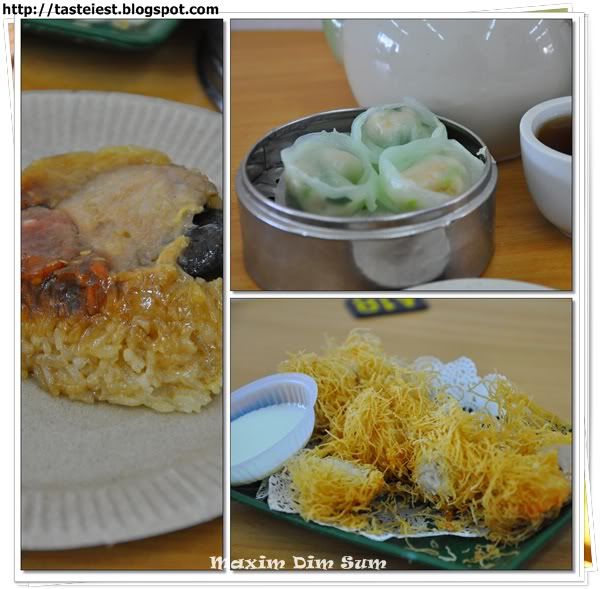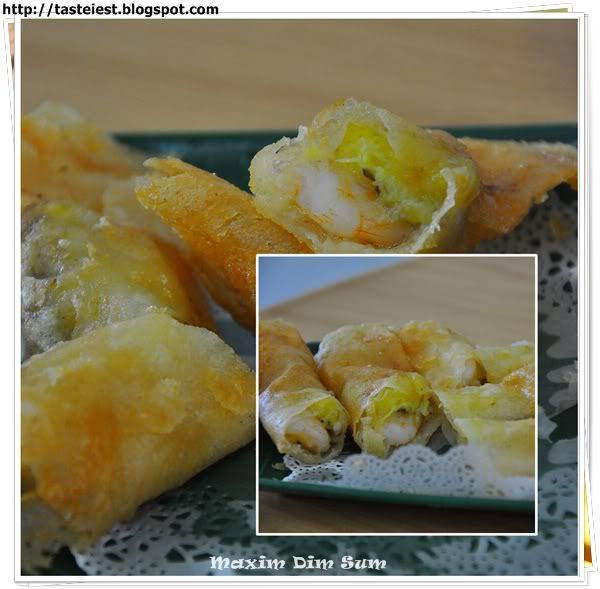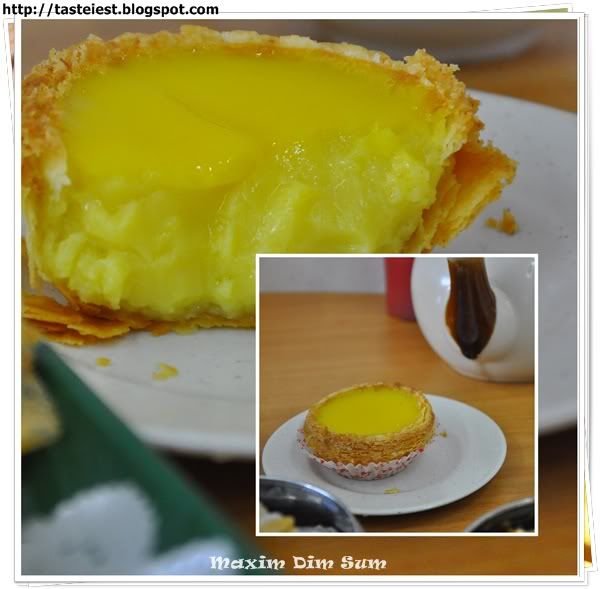 Restaurant Zim Sum
Restaurant Zim Sum? Why they call it Zim Sum instead of Dim Sum? i have totally no idea. Maybe they try to be stand out from the crowd. Restaurant Zim Sum serving morning session only, from 6am - 12pm. more…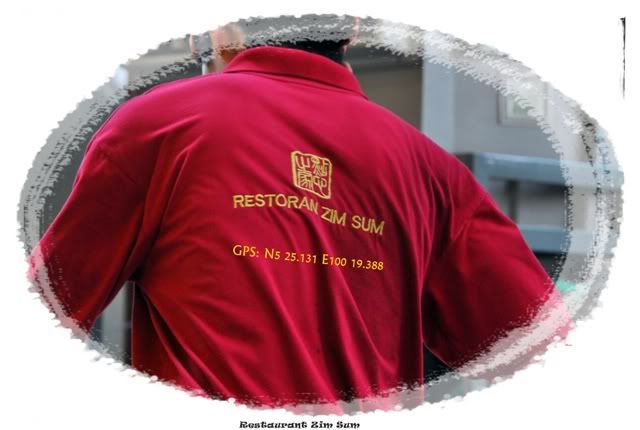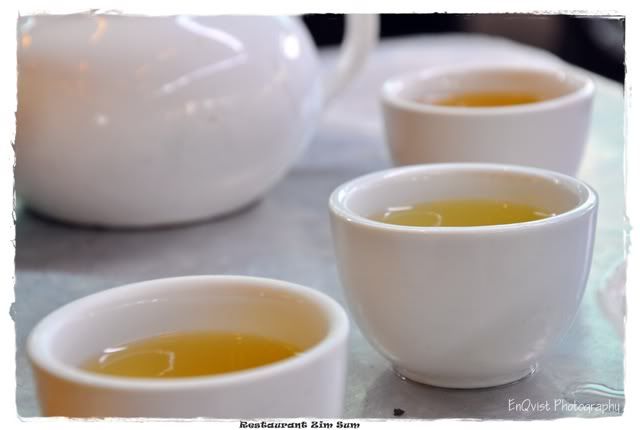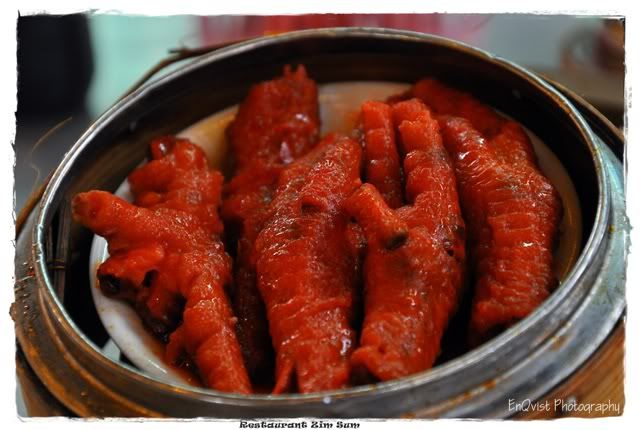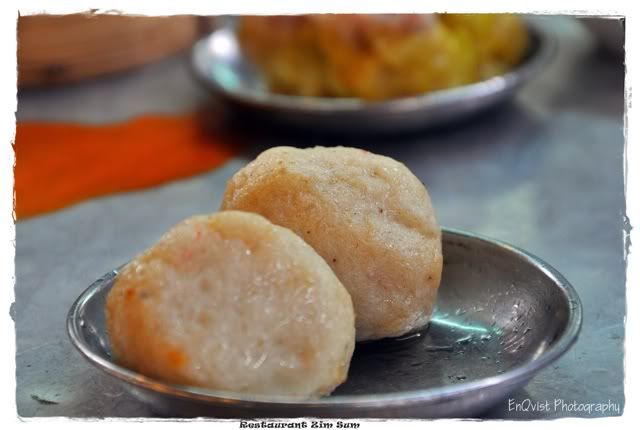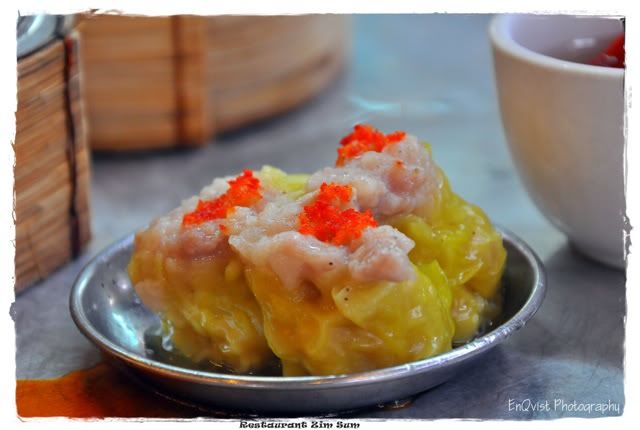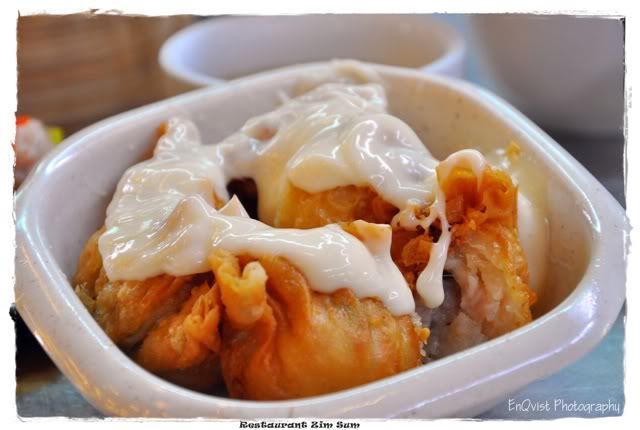 Ah Ma Dim Sum at Kuta Bali Café (Closed, replace by Red Tea House)
This is my second visit to Ah Ma Dim Sum, first visit when they are newly open and pack with people. Quite surprise that their business drop so much just after 2 months, it was so silent and not much table fill with peoples.
Best part is no queuing required and most of the dim sum is available even at 10am. more…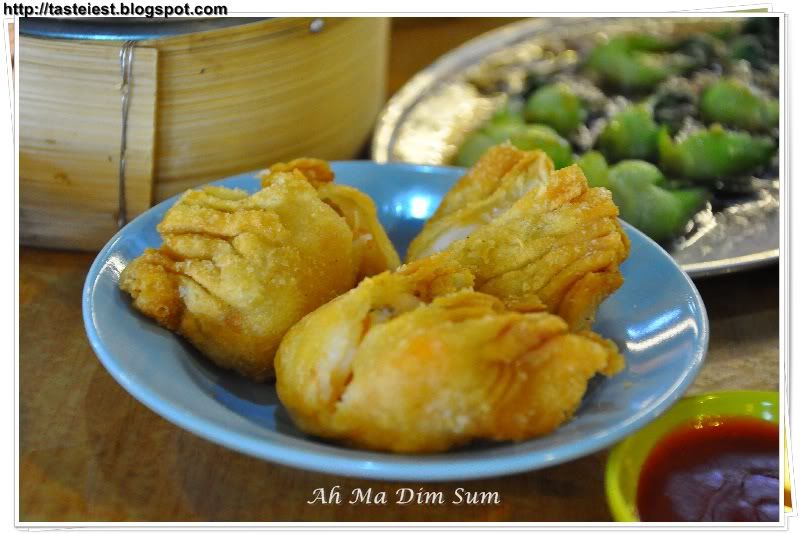 Le Dynastie Dim Sum at Farlim (Closed, replace by Qi Xiang Restaurant)
Le Dynastie Dim Sum was newly open Dim Sum restaurant in Farlim, they just started operation on 15/5/2010. Location is not so noticeable as it not facing main road and no advertisement like banner or whatsoever nearby. more…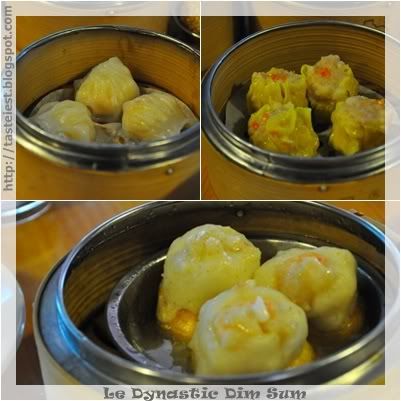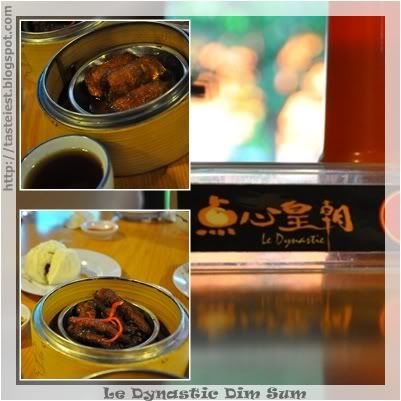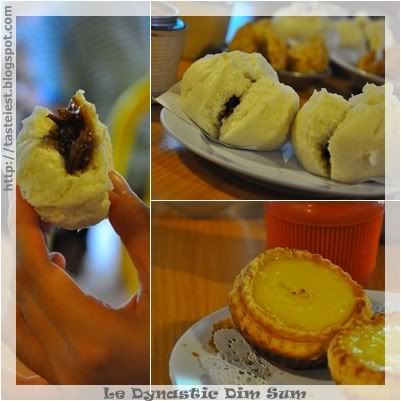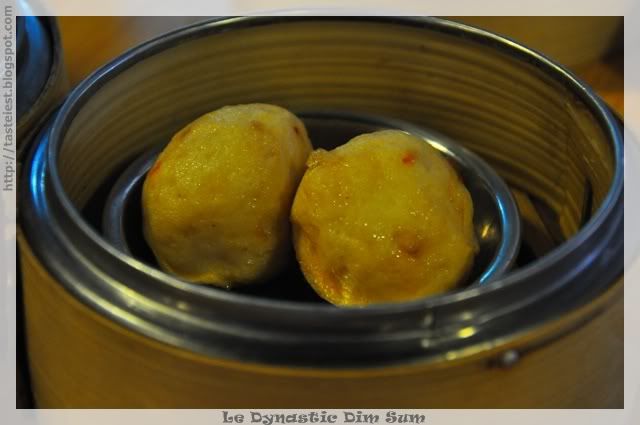 Restoran Chew Chun 超全点心
Good Morning! Is time for our favorite Dim Sum, we went to mainland to try Chew Chun Dim Sum(超全点心) but surprise us is that totally no crowd in the Saturday morning. Initially we plan to try out their Teoh Chew Fish Head Bihun but since the shop is so empty so we decide to try out it Dim Sum before trying other food. more…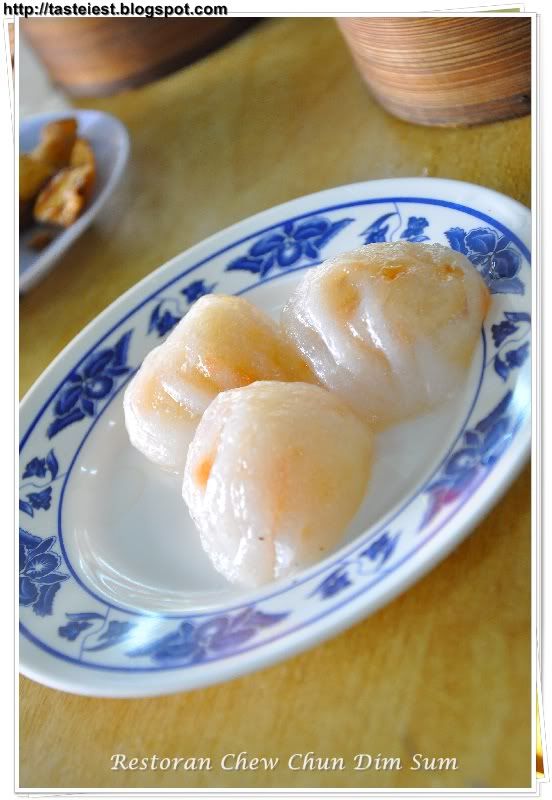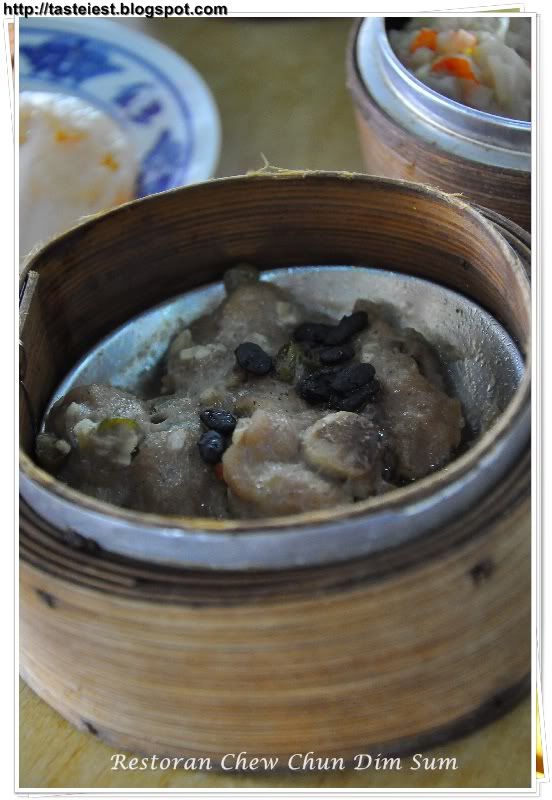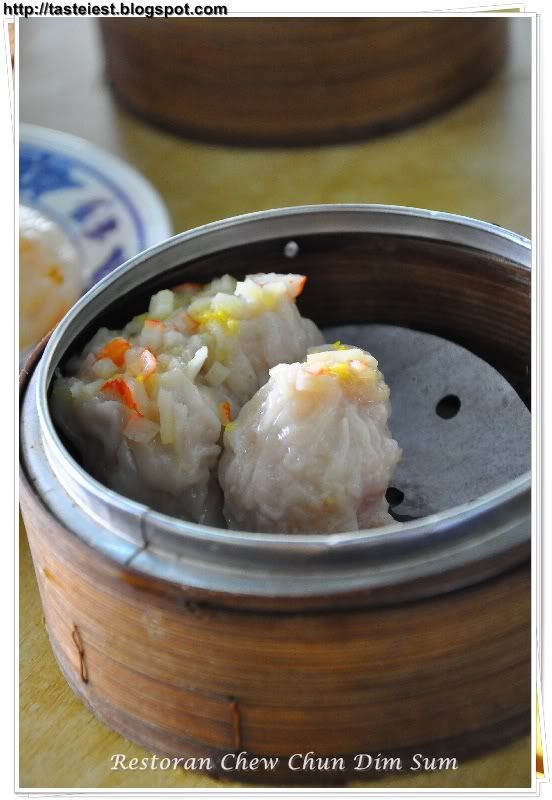 Insa Dunia Dim Sum点心城
Insa Dunia Dim Sum点心城located at Insa Dunia Food Court that usually very crowded during breakfast, it a very big restaurant that has a lot of table and big parking space in front. more…