Lowyat Hong Kong Food Culture located at ground floor of Low Yat Plaza, exactly next to Sungai Wang. Previously when I study at KL, almost every month I visit this shop just to eat the curry fish ball because it was the best I ever ate even I rate it higher compare to original Hong Kong Curry Fish Ball, maybe it taste local and suit my tongue.
RM5 for 9s Fish Ball or RM2 for 3s, since it was so long ago I never eat so much order 9s. It never disappointed me, the strong curry flavor soup absorbing by the fish ball, I highly recommended to cut the fish ball into pieces and let it deep for a while before eating, with this the fish ball has even strong curry flavor.

Other than Curry Fish Ball, they did sell some other stuff like shark fin soup, deep fried large intestines…etc. I ordered the deep fried large intestines and quite regret because it was super oily and taste just normal.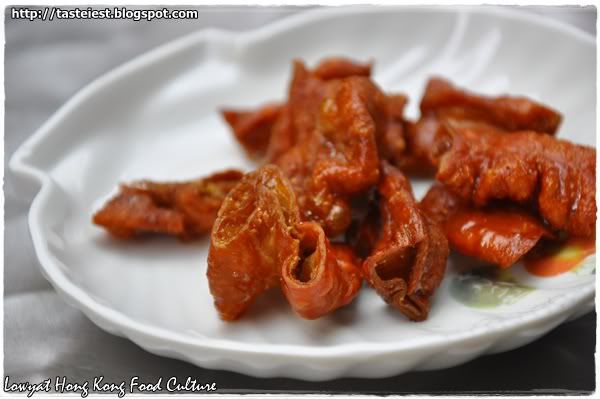 Beside the small stall on road side, they actually have a restaurant like Kim Gary that serving Hong Kong food inside.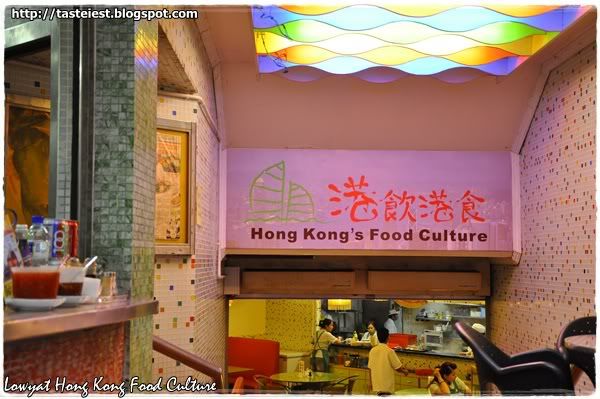 Rating was given to the Curry Fish Ball.

Low Yat Plaza (Lower Ground Floor)
N3 08.665 E101 42.603

View Lowyat Hong Kong Food Culture in a larger map