Update: This restaurant has move to Paya Terubong Kuta Bali Cafe
Maxims Dim Sum Farlim is the same owner for Pekaka Dim Sum , new challenger to Dim Sum restorant at Farlim and Air Itam are, you may refer to our Penang Dim Sum Review Special Editon for other Dim Sum around this area.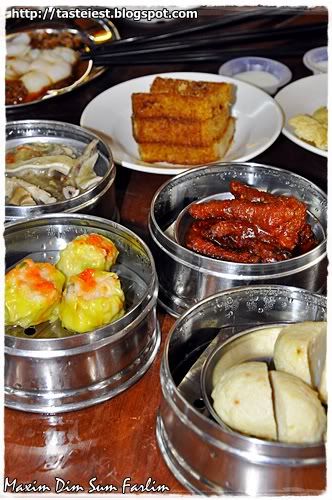 Steam Chai Tao Kueh, usual Chai Tao Kueh is deep fried but this is steam and it came in very soft texture with the strong taste of dry shrimp.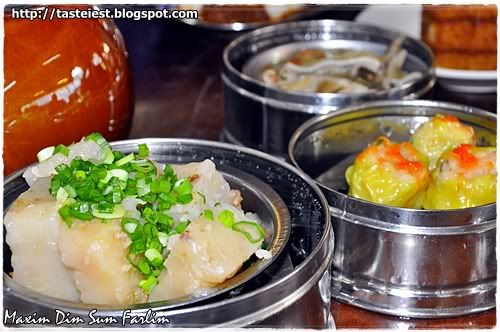 After the Steam Chai Tao Kueh here is the Deep Fried Chao Tao, which is the same ingredient to form the Chai Tao Kueh but this is deep fried to golden color, outside crispy and inside soft, so delicious.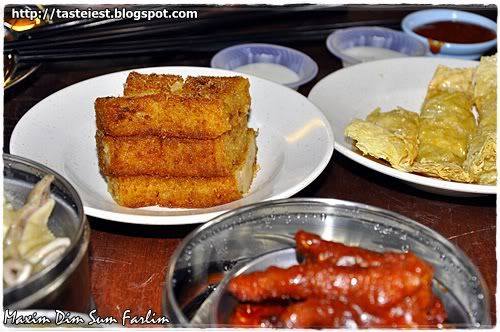 Siew Mai, skin is thin and lot of port and shrimp in it, delicious.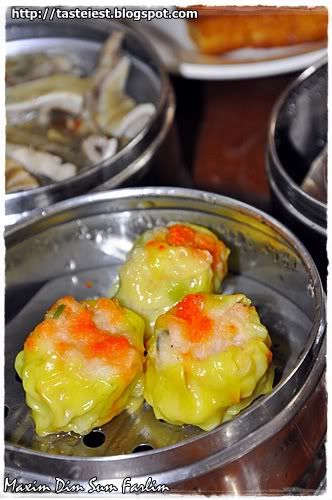 Chee Cheong Fun, shrimp rolling inside Chee Cheong Fun, the sauce is sweet and tasty, not over salty and just right for my taste bud.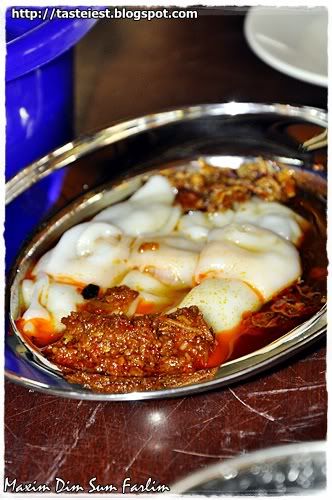 Steamed Pork Stomach, this is a little bit cold and that making it quite hard, if it will heat up then should be taste very good.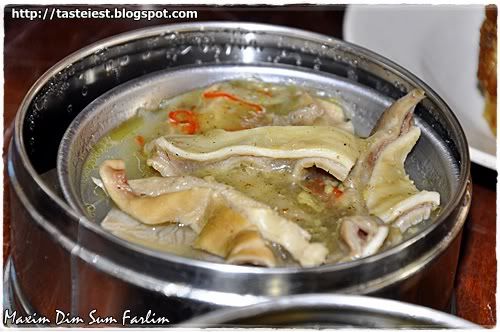 My favorite phoenix feet, the color tell that it is definitely nice and it never disappointed me as well, long hour of marinated and cook time making the phoenix feet suck all the juicy sauce to make it rich in flavor.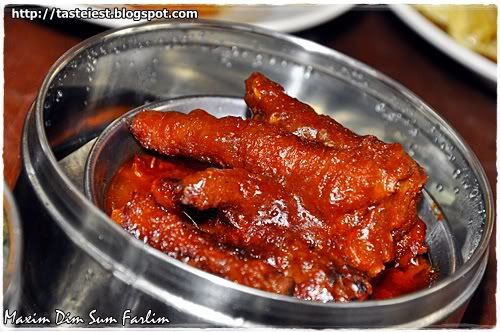 Char Siew Pao that we never miss, soft and fluffy bun filled with char siew. Eat it while it still hot to enjoy.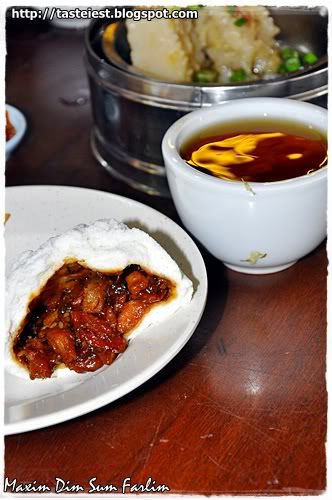 Prawn Dumpling top with Scallop, skin is thin and soft while the prawn is soft and Q.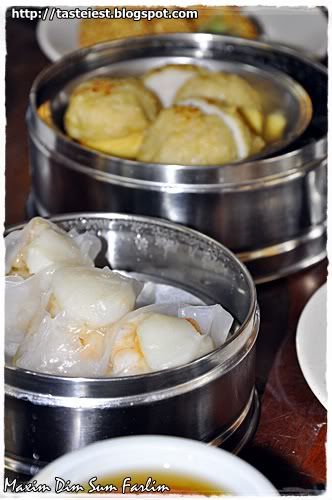 Taufu top with fish paste, it is a same taufu that we eat during steamboat which is soft and tasty.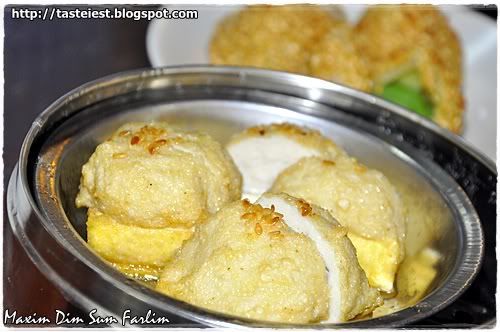 Mai Lai Kuih aka Malaysian style sponge cake, is so soft and springy as when you press down it will come up immediately.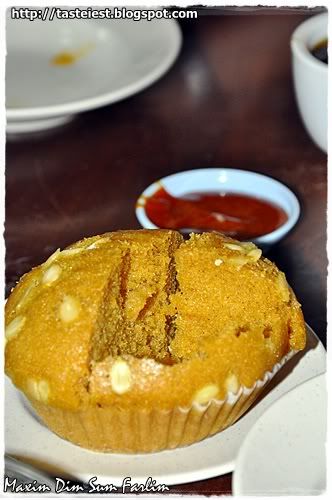 Some other dessert that we have is Chin Dui and Tart, both is as well taste very good.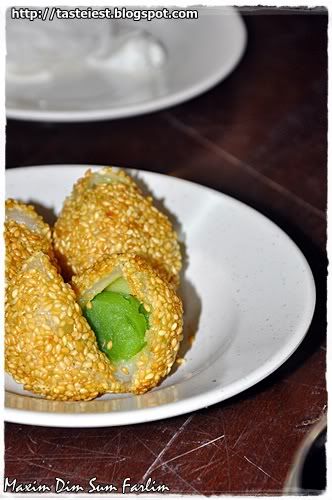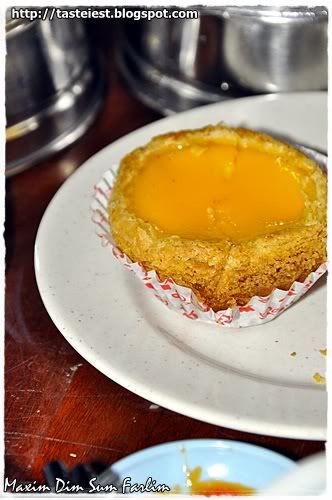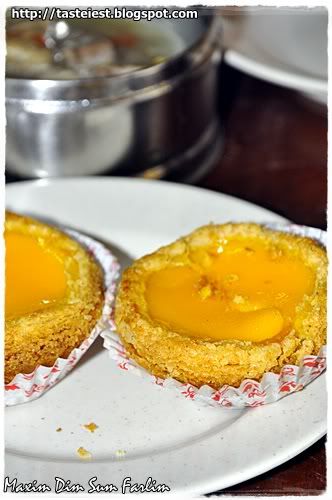 Overall it taste so good and remain the quality, lucky for Air Itam and Farlim people to have another delicious Dim Sum around here.

Maxims Dim Sum Farlim
Medan Angsana 1
Breakfast
N5 23.414 E100 17.034

View Maxims Dim Sum in a larger map