This is the second time I enjoy my lunch at Taipei 101, you may view Taipei 101 first visit here. On this visit we will review Mushroom Mee Sua, Japanese Curry Rice and Sweet Potato with sour plum.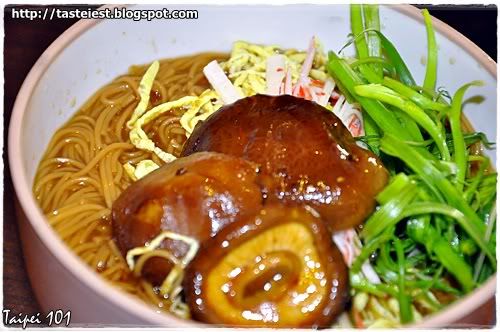 Coffee RM4.90 and Pearl Milk Tea RM3.50, like last time the pearl is a little hard.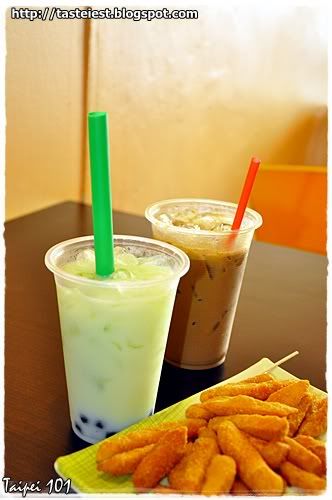 Japanese Curry RM9.90 deep fried chicken top with curry sauce, small portion of vegetable and half braised egg. Chicken is crispy and tender soft but the Japanese curry is rather flavorless.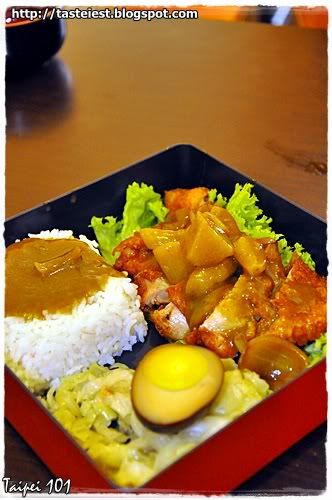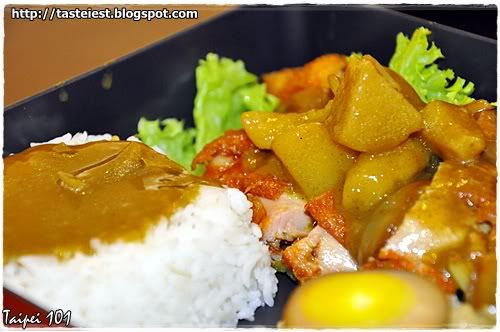 Oyster Mee RM7.80, Mee Sua cook with Mushroom, there is few different type of variety to choose from and we select mushroom. The taste of the soup is not bad but mushroom is not absorbing much of the soup.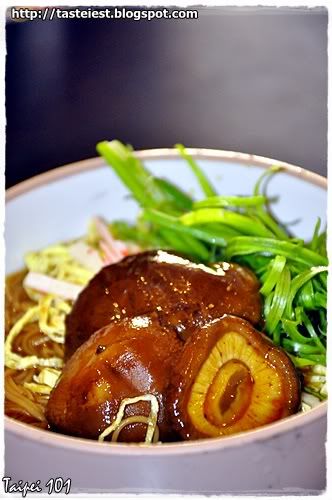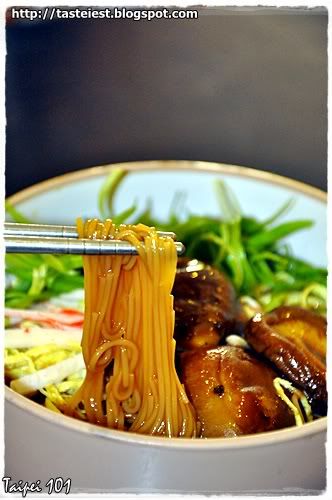 Sweet Potato with sour plum powder RM4.00, sweet potato cut into small pieces and deep fried to golden color mix with sour plum powder to create a sweet and sour flavor, portion is big and tasty.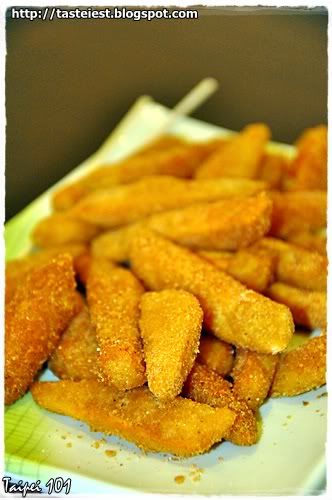 Overall it taste normal but price is reasonable.

Taipei 101
Shop lots opposite Queensbay Mall
04-6421339
N5 20.066 E100 18.435

View Taipei 101 in a larger map