Sungai Pinang Food Court has become our favorite food court since our last visit, it has lot of hawker stall and easy to get parking space.
The famous fried rice king is now available at food court also, what make their fried rice so delicious is the rice grain which not sticky and can feel the strong wok hei, with additional sambal on side for spicy lover and it indeed make it more delicious.

Koay Teow Soup with Chicken Drumstick, this dish was served for RM8 which is really expensive for such small portion. The Koay Teow and Soup is tasteless while the chicken meat is just normal, this will be my first and last time to ordered from this shop.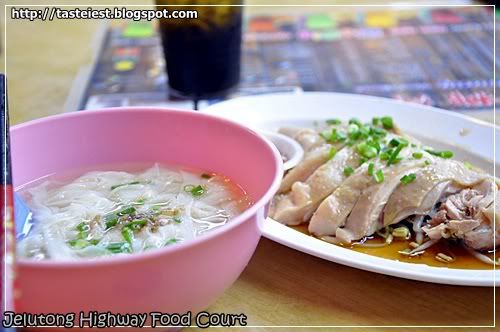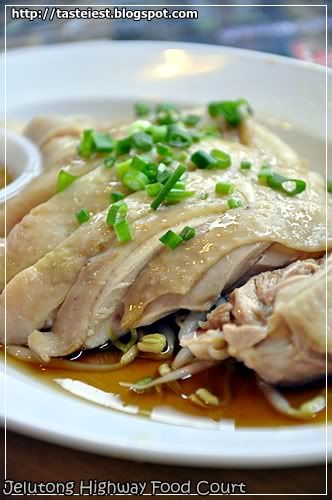 Hokkien Mee, rich prawn flavor from the soup and it really has the sweetness from prawn, it don't have much ingredient like big prawn or pork rib but the soup alone is good enough to make a bowl of delicious Hokkien Mee.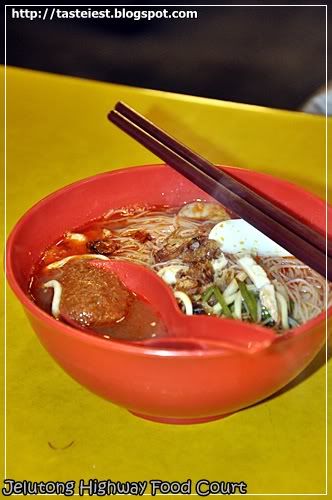 Belacan Fried Rice is one of my all time favorite in Sungai Pinang Food Court due to the sambal given, the fried rice itself is very delicious and the extra sambal bring it to another level, I never had less than 3 plate of sambal.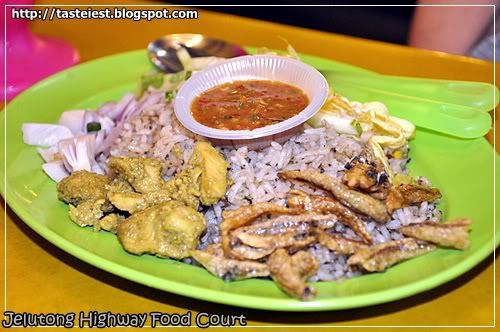 Deep Fried Mantis Prawn, it was quite oily and the mantis prawn is so small that we can't really got it on my teeth.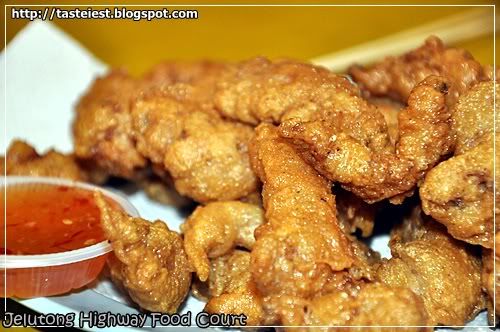 Beside Jelutong Express Highway
N5 23.973 E100 19.526
Both fried rice is really delicious and same goes to the Hokkien Mee.

Koay Teow Soup with Chicken and Deep Fried Mantis Prawn is out from the league.


View Sungai Pinang Food Court in a larger map