Never leave Melaka without a better Chicken Rice after our poor experience at Chung Wah Chicken Rice Yesterday, we decided to go for Hoe Kee Chicken Rice which just few shop away. Visit at the same time 12pm under hot sun but this round we are lucky to be going to Hoe Kee (和记鸡饭团) as they has shaded area and few fan blowing to ensure all customer happy. I feel better hospitality when I saw the friendly shop owner, who properly arrange for table and taking ordered without forcing.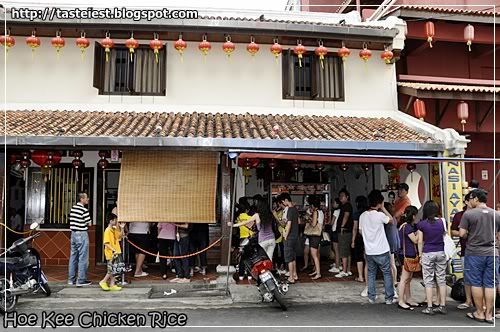 Not only chicken rice instead they offer famous Assam Fish Head and black bean soup.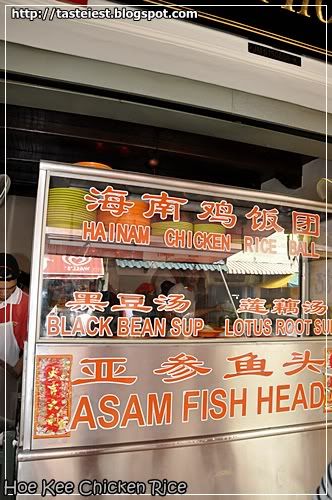 Hoe Kee is much more better than Chung Wah, table properly organize to ensure it not too close to each other and lot of fans hanging on the wall to create better air flow .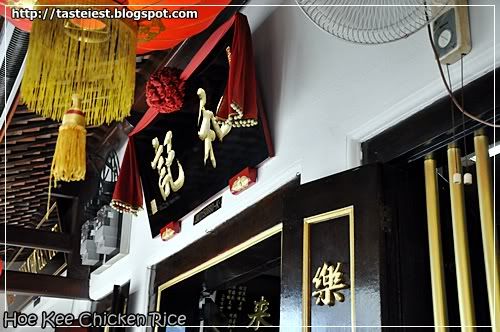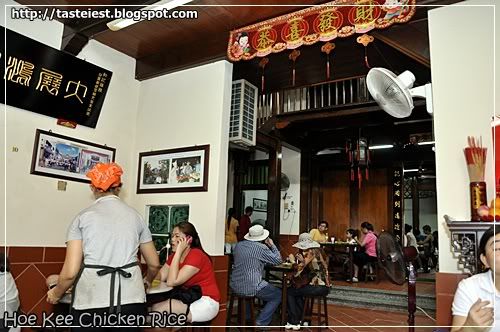 The Chili is even better with spiciness and sourness, add some dark soy sauce to enhance the flavor.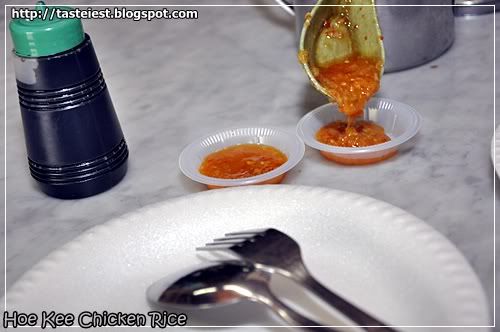 They do offer fresh coconut as well.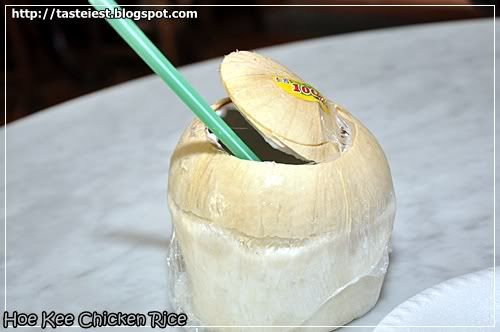 Stir Fried Cabbage taste is just normal.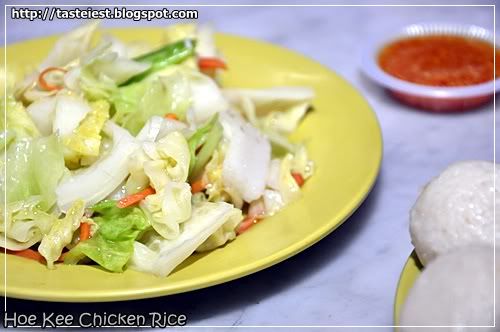 On our ancestor generation, rice ball was shape into round to keep it warm until meal time and more portable for laborers working far from home but nowadays it has been commercialize and more toward a trend to attract customer.
Chicken Rice Ball here has the chicken oil fragrance and shaped in more solid, put some dark sauce on top of it and you can consume it without chicken meat. It taste so good.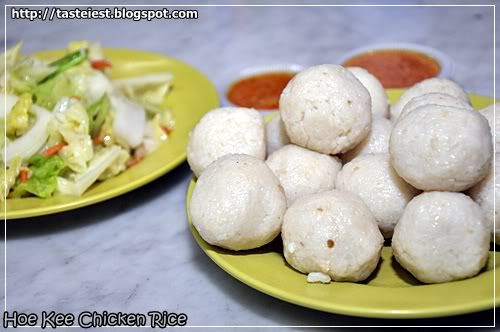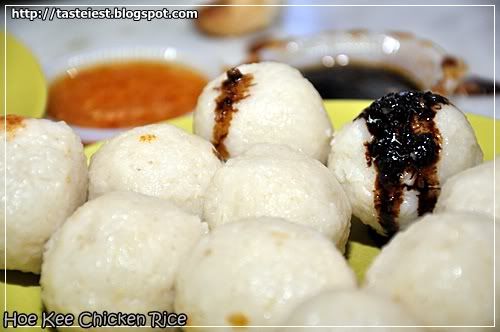 Assam Curry Fish, instead of head they give us tail, Assam soup is really sour with little bit of spicy served with lady fingers. Taste not bad if you prefer Sour Assam soup like us.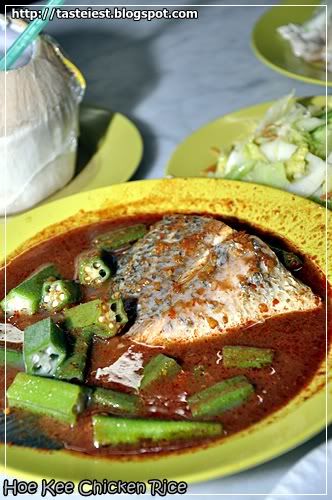 Our chicken is served, we choose to have chicken meat near to drumstick as it more juicy and soft. Chicken meat is properly cut and chicken meat is soft, soy sauce just normal. Even though it not the best chicken meat we ate before but it definitely much more better than Chung Wah Chicken Rice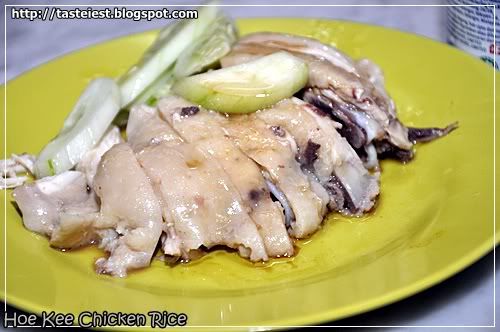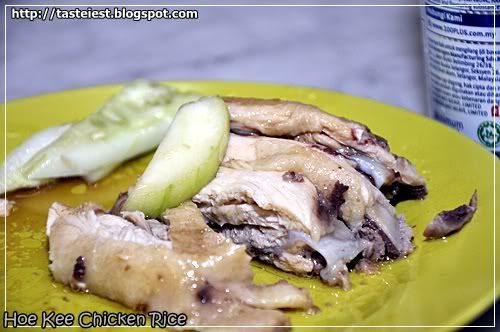 Overall it taste quite good and much more better service.

4, 6, 8 Jalan Hang Jebat, 75200, Melaka
06-2834751 / 012-6238431
N2 11.717 E102 14.886

View Hoe Kee Chicken Rice Ball in a larger map