Penang Time Square Food Court, advertisement said it to be the largest food court in Penang to offer more than 200 dishes from 20 different stalls but it turn out to be BIG disappointment. The large 40,000sqft food court is really overrated by its publicity and large crowd is fool by them even myself, it was the first few weeks we when there where everything is mess up, short of food supply, poor food quality, unclean table, dirty floor…etc.


Chicken Teriyaki Set RM9.90, the portion is really small with just a few pieces of chicken meat, chicken meat cook with Teriyaki sweet sauce and served with stir fried beansprouts, taste just average.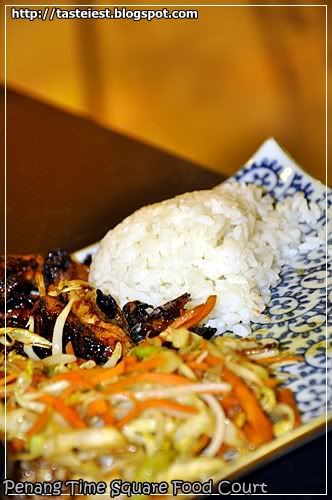 Preserved Pork Roll RM15.00, preserved vegetable roll with port and deep fried, the portion is small and it cost RM15.00 which is pretty expensive. It taste not bad but quite oily.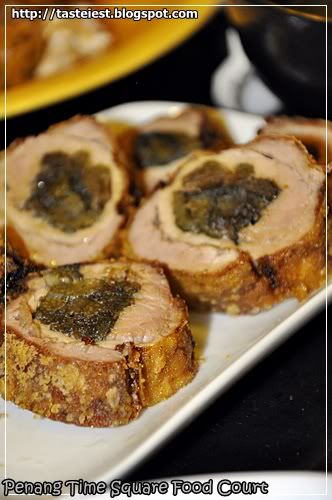 Chicken Soup Noodle RM10.50, clear soup with various type of vegetable, taste pretty plain.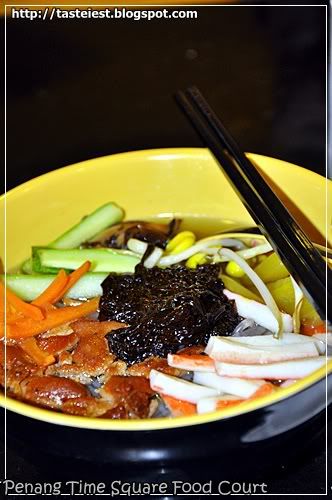 Barbeque Ribs RM16.90, the one and the best we had from the 5 different stall we tried. It was quite a long wait for this Barbeque Ribs but at least it worth the wait as the taste is really good and it would say it on par with Tony Roma's Ribs we had before in KL. The sauce is sweet and portion is reasonable for the price tag.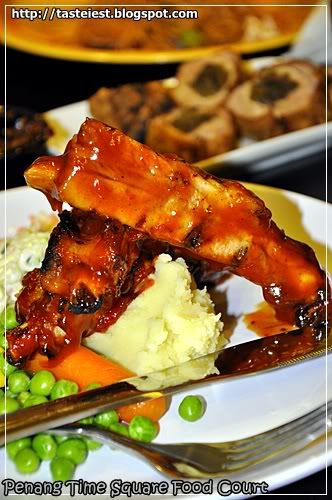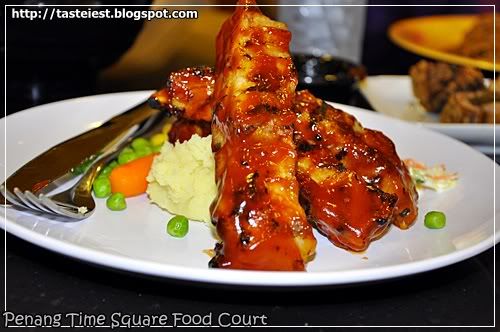 My mum had this Deep Fried Fish Meat Bee Hun which taste really bad.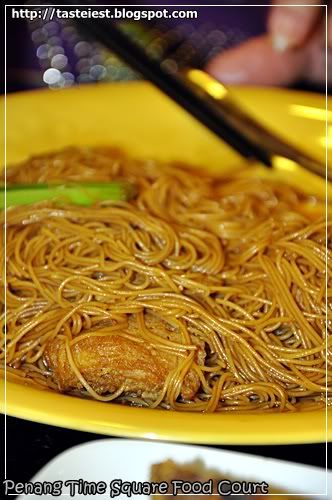 Will PTS success from their food court? I doubt so as it was pretty bad dining experience and most retail shop is empty. If I will to going for big food court I would rather go for Sungai Pinang Food Court which has better range of food and most of them taste good with lot more cheaper price.

Penang Time Square
N5 24.741 E100 19.539

View Penang Time Square Food Court in a larger map