Patrolling around Wisma Cosway as we not sure where to go for good job and we spotted Ton Chan Ramen Japanese Restaurant which located at 2nd Floor, you can easily spot it from outside of the building as well.
Ton Chan Ramen restaurant has a great environment for lunch and dinner, spaces and lot of Japanese book for you to spend your time, seem like a lot Bikini cover book.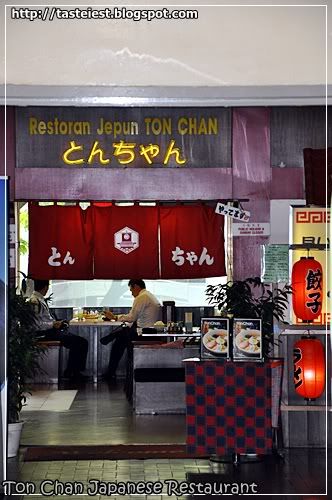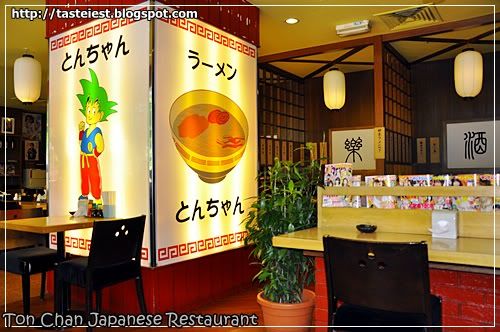 Bikini cover magazine but too bad all written in Japanese language.

Tower will be ready for hand clean up before dining with free flow of green tea.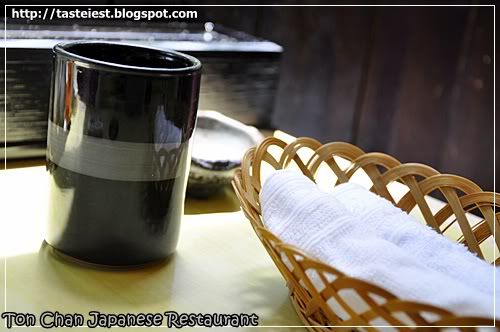 Gomoku Ramen RM17 served with slice pork, half boiled egg, prawn and vegetable. Soup is refreshing and sweetness from vegetable, prawn is big and the overall is tasty.
Two type of ramen to select from, either homemade or readymade ramen.

Half boiled egg, not really up to expectation.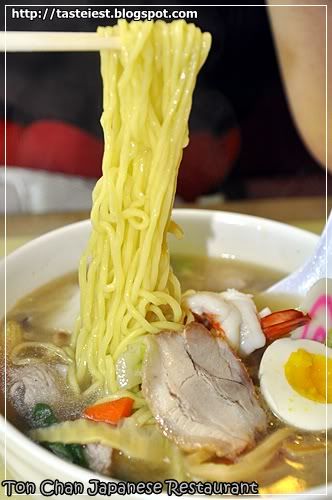 Kakuni Ramen RM17 soup is mainly from the marinated pork, lot of pork given on this plate of ramen. It has stronger flavor compare to Gomoku and taste better.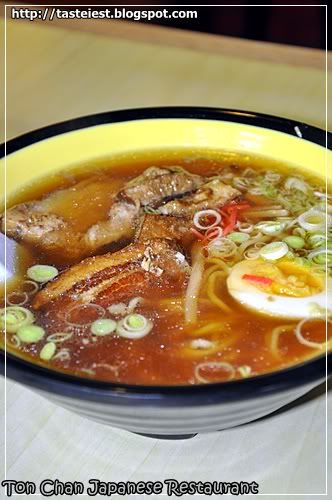 Pork is nicely cook, tender soft and flavorful.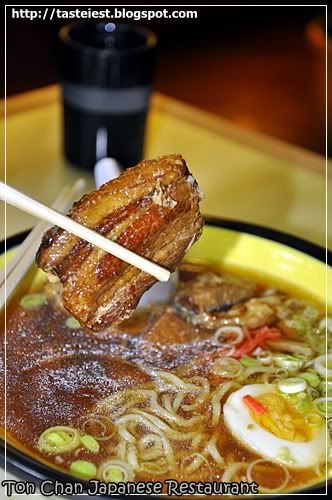 Overall taste good, no regret to select this shop.

Lot 1.18-1.21, 1st Floor
Wisma Cosway
Jalan Raja Chulan
Tel: 603-2148 9389
Opening hours: Mon – Sat 12.00pm – 2.30pm; 6.00pm – 10.00pm
Closed on Sunday and Public Holiday
N3 09.050 E101 42.720

View Ton Chan Japanese Restaurant in a larger map