Too many chain restaurant in Singapore and just don't know which to choose for my lunch, finally decided to try Watami Japanese Restaurant since the menu is very attracting.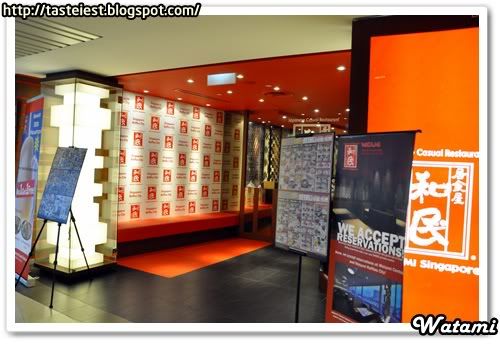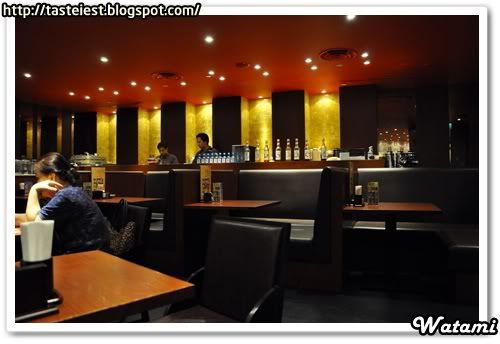 Watami served various type of alcoholic drink as well, even has some alcoholic drink mix with fruit.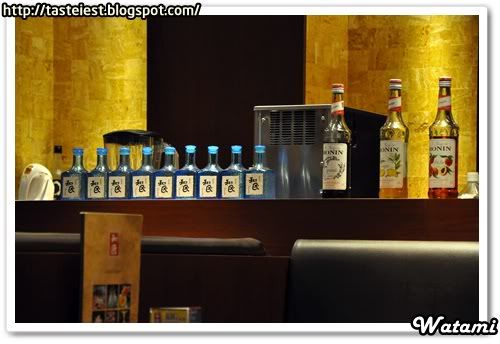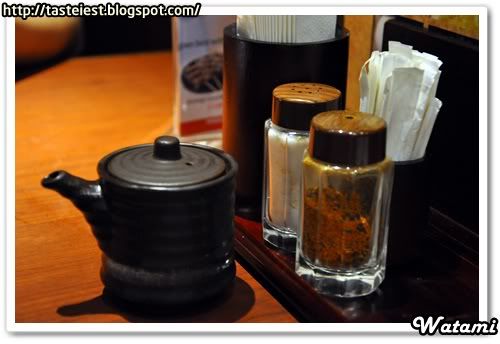 Start with a salad and drink, very little mayonnaise with the fresh vegetable.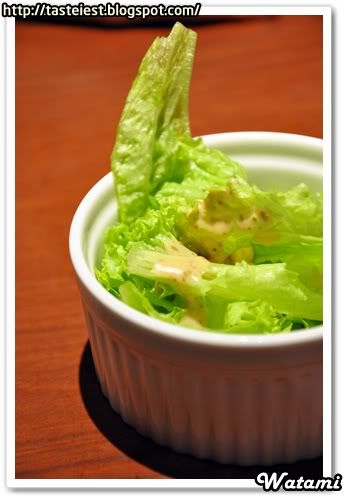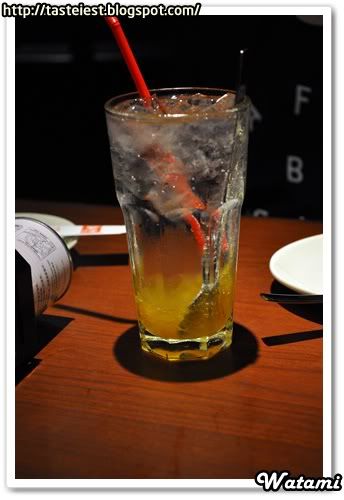 Chicken Katsu Tamago Toji, Deep fried chicken cutlet served on hot plate with portable stove and a separated bowl of egg.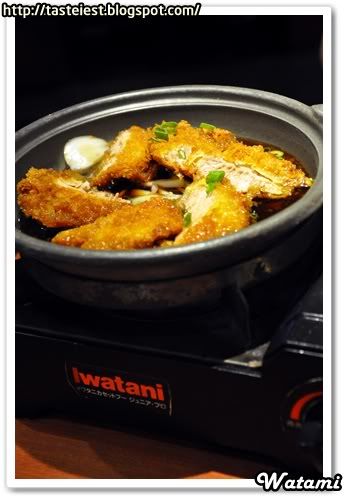 Deep fried chicken cutlet served with same soy sauce at bottom, we taste one piece before proceed to the next step and the chicken cutlet is really crispy and juicy.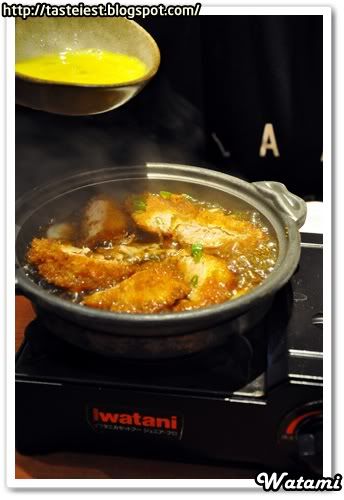 Pouring down the egg into the hot plate and leave it cook for a while, just a while will do. Egg and soy sauce blended well together with some onion in it, you can smell the egg aroma while cooking the dish.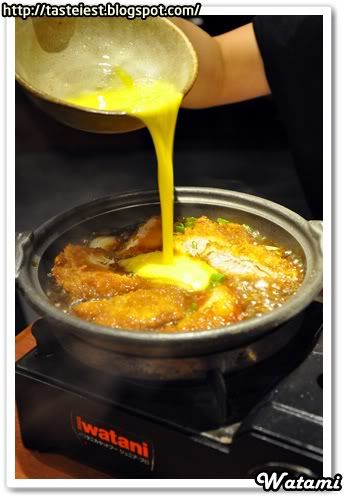 Finally, we cook our self a complete meal. it taste awesome. Surpassingly the egg and soy sauce making the crispy chicken mushy but not the case, the chicken still taste crispy but with the additional flavor of egg making it taste even better.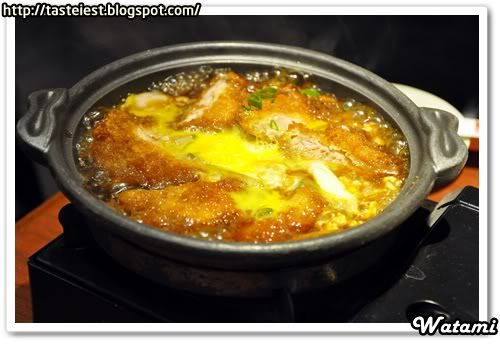 Jikasei Milk Pudding, very condensed milk dessert and it has very strong milk flavor.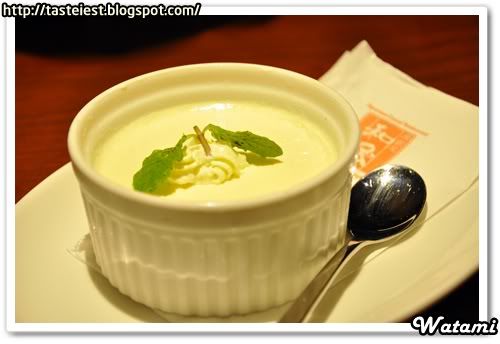 First time in Watami and we select the right dishes. Just realize that they has an outlet in KL as well, Watami is in our dining list on my next trip to KL.

2 Orchard Turn, #B3-23 ION Orchard
Tel: 6509-9366
252 North Bridge Road, #B1-06/07 Raffles City Shopping Centre
Tel: 6336-2425
6 Eu Tong Sen Street, #03-82/83/ 85/102/108/109, The Central, Clarke Quay
Tel: 6323-3398
Web: http://www.watami.com.sg