Maxwell food centre is one of the oldest food court in Singapore where lot and lot of stall offering one of the biggest varieties of local food.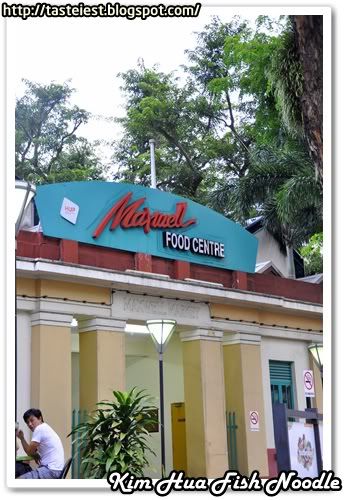 I went during evening and it a little bit dark inside, I not really enjoy eating at this place during evening time as it too dark instead this place is actually crowded during lunch time.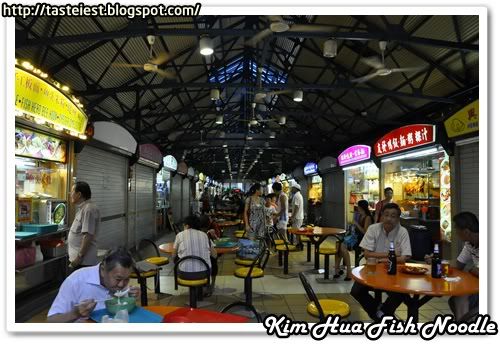 According to the rule of thumb, looking for good food by looking for long queue. Kim Hua has the longest queue among all other stall and without thinking much I park myself in the queue.

Poster shown that is one of the Singapore favorite stall, I believe I make the right decision then.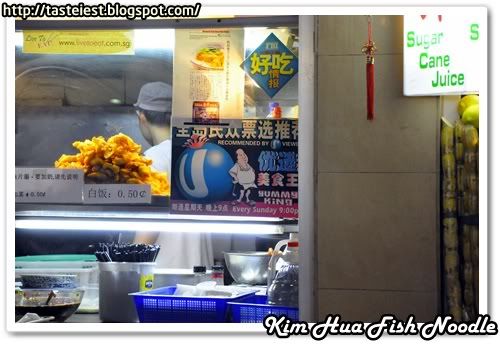 Even though three stove running at the same time but I still queue for 30minute before my food is ready.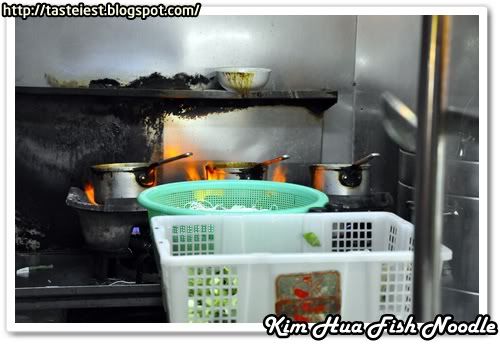 I had fish meat noodle, fish meat deep fried to golden color and I can really taste the fish meat instead of flour. Milky white soup is very delicious, it rich in flavor.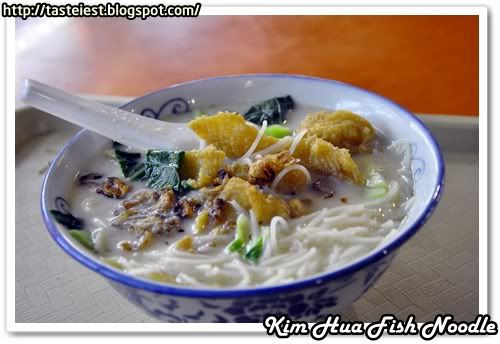 Overall it taste good but if it will to compare with what I had in KL during my study, it still some gap.

Maxwell Food Centre
1 Kadayanallur Street
(Along Maxwell Road)
Singapore 069184