We bought online voucher RM5.99 for RICE at Strait Quay, the voucher indicate we have 7 choice of main course + drink + snow ice. It was a great deal since you can take this as dinner as well, so without thinking much we bought 2 voucher and happily drive down to Strait Quay to enjoy our dinner.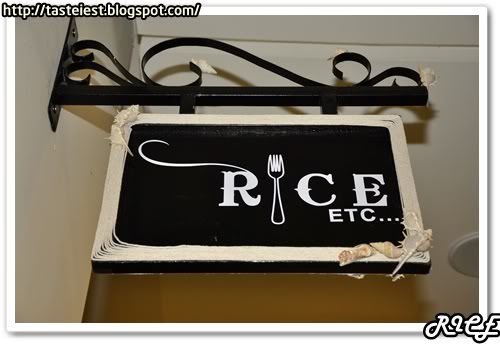 When we are there the shop is totally empty and we been told that they left with Nasi Lemak ONLY, since we have no choice so we just stick with Nasi Lemak. The Nasi Lemak is pretty disappointed as the chicken meat is super dry, it like leaving overnight and the rice also cold.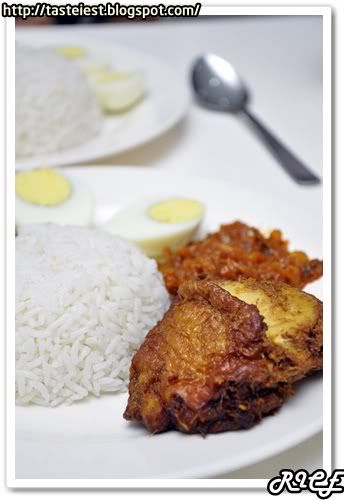 Ikan Bilis doesn't taste good either.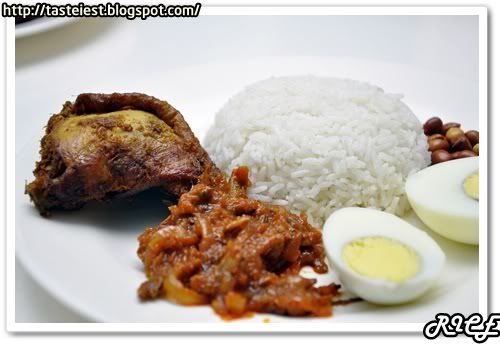 We had the snow ice which is rather simple, juice essence blend with ice and frozen it.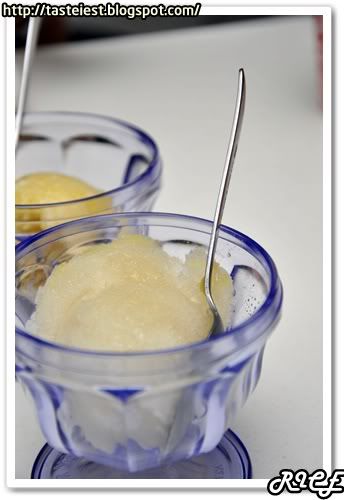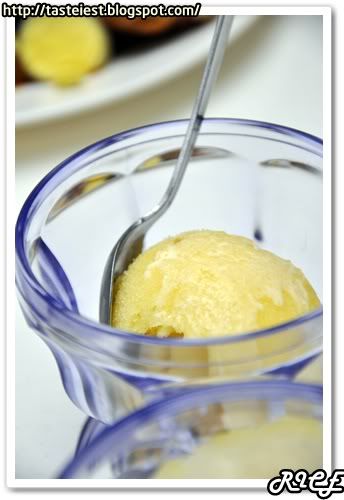 I not recommended this shop for dining as the food quality is really poor and the hospitality is equally bad.

Lot No 3G-1-2 Straits Quay
Jalan Seri Tanjung Pinang
Tanjung Tokong, 10470 Penang.
Visit other restaurant review in Strait Quay
Ding Charcoal BBQ & Steamboat Buffet
Paella Cookout at Agua Straits Quay
Mad Sally Return for Weissbrau Anniversary Party
Nasi Lemak RICE Straits Quay
Spasso Milano Penang Straits Quay
Weissbrau German Bistro & Bar
Fruuze Frozen Yogurt at Strait Quay
Strait Quay Bella Marino Ristorante Italian Food
Charlie Brown at Straits Quay

View RICE Nasi Lemak in a larger map