Putien Jian Bao莆田煎包is our must eat food whenever we visit Singapore, this visit alone we has taken more than 10 pieces. Putien Restaurant located at Food Republic Vivo City which just right next to the express train station to Sentosa Island.

Look for this restaurant Putien 莆田 which got it own table and chair, for sure you can pack and enjoy it outside as well since it always crowded inside.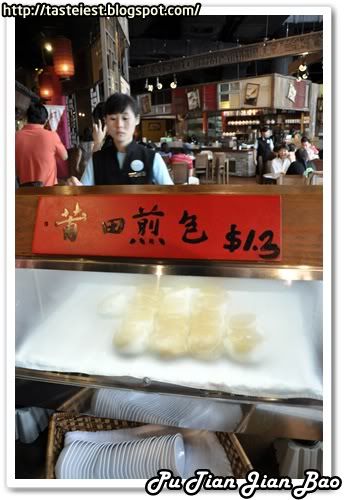 As you can see from previous photo 煎包 is very limited on the shelf, because they only cook it when finish to ensure freshness.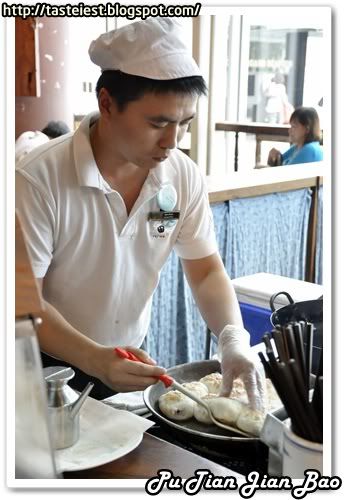 煎包cook in flat pan with water, water flow half the 煎包 and let it steam until water fully absorb by 煎包. After sometime of pan fried 煎包, bottom layer of 煎包 will become crispy.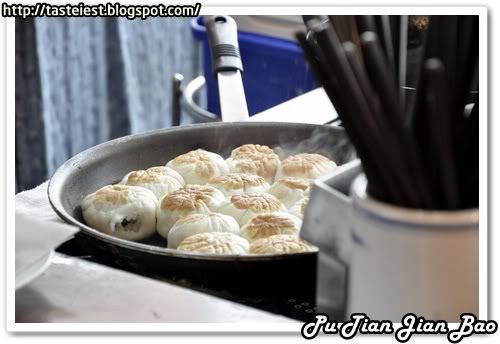 Each 煎包cost SGD1.30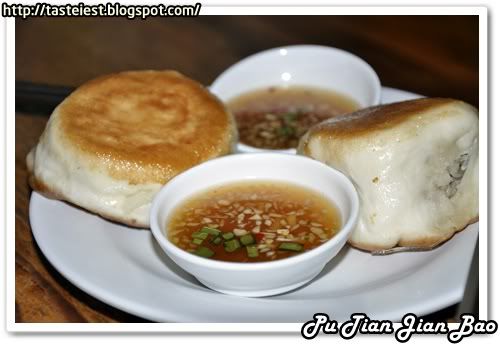 煎包 fill with vegetable, glass noodle, pork mince, black fungus and mushroom. Taste savory, very flavorful. The most important is the garlic sauce, which taste sour and strong garlic flavor, is a must to dip or pour inside the 煎包 to get the extreme delicious taste. The portion is pretty big and just a few will make you full.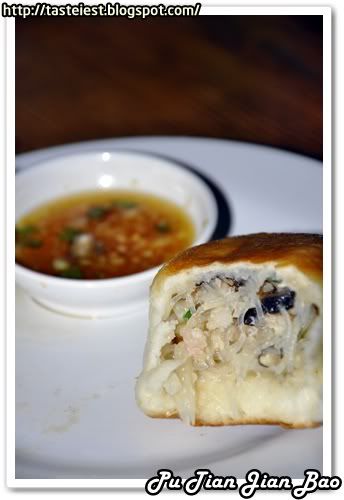 Other dessert, which taste like deep fried mua chi.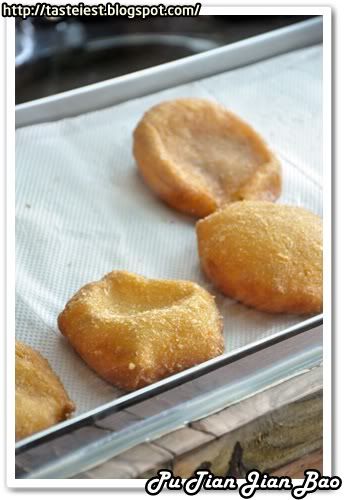 Well, since it a must eat food so it definitely a 5 star food.

1 Harbourfront Walk, #03-01B (Food Republic) Vivo City, Singapore
+65 6376 9358