Yee Heong Chu Cha is just opposite Campbell Street Wet Market which has been operated for many years, they serve truly authentic Chinese food. Lot of people don't even hear of this restaurant before and we do hope our review can help you further understand Yee Heong Restaurant.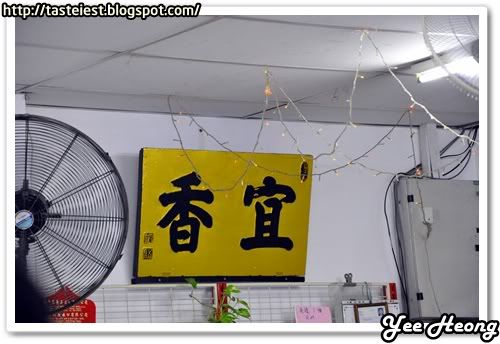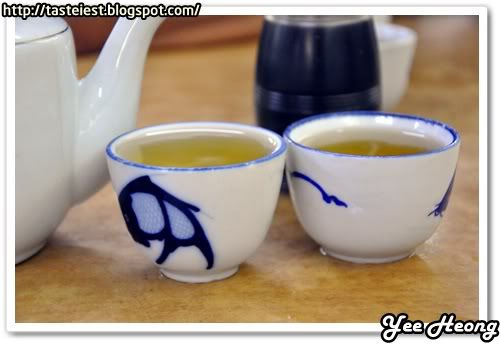 Dried Bean Curb Sheet braised Fish Head RM18
A signature dish served in Yee Heong is definitely the braised fish head, dried bean curb cook with black bean and vegetable braised with fish head, unfortunately the fish head is chop into small pieces else it would taste even better.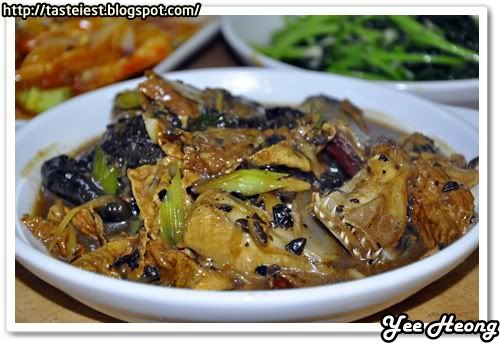 Coconut prawn RM20
Prawn is fresh and the sweet sauce came with light coconut smell is very tasty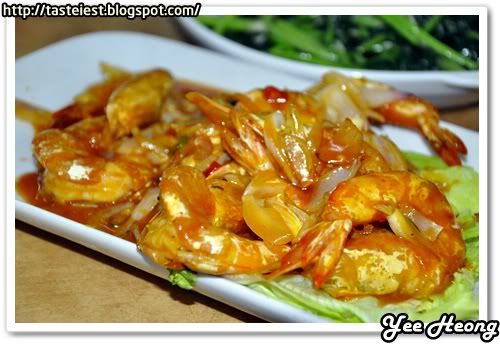 Pork Rib RM12
Pork Rib cook with sweet sauce, sticky sweet sauce is very tasty while the pork meat is juicy

Sweet Potato Leaves RM8
Stir fried sweet potato leave with garlic.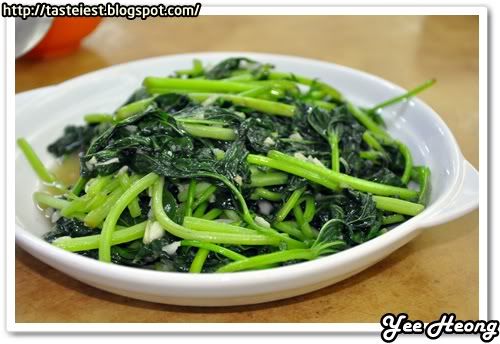 Watercress Soup RM6
Watercress soup cook with black bean and lot of pork meat, soup is very tasty.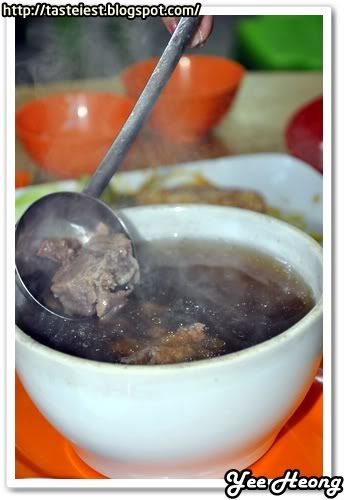 Overall Yee Heong served good food for reasonable price, give it a try.
You can join our Facebook fanpage to keep yourself updated on all the latest from Taste..

Kedai Makanan Yee Heong 12-14 Campbell Street 10100 Penang
04 2616990
8am till 10pm
Closed on Sunday
N5 25.034 E100 20.135

View Taste...iest, Penang Food Map in a larger map