We are hunting for a mobile hawker that sell Laksa and recommended by one of us is to hunt down this famous mobile hawker that sell Laksa and some Nyonya Kuih, some of the time this hawker still stop at One Corner café and we are lucky to hunt him down.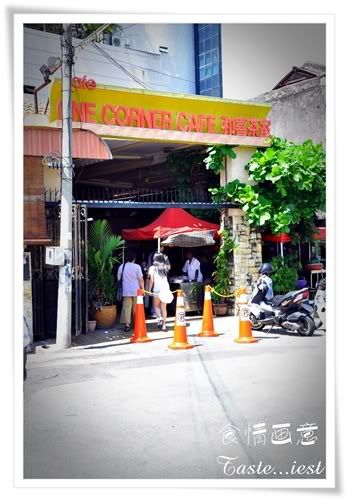 This hawker operated by an old Indian uncle, he sell quite a few thing in the small mobile hawker cart. What attract us definitely is the Laksa which can be smell from far away, as well the rainbow color Nyonya Kuih.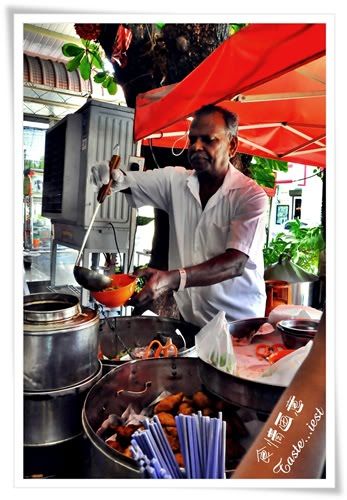 Laksa RM2.00 only, it really cheap and you can't get this price anywhere else in Penang I believe. Laksa soup is very thick and a little bit too salty for me. Nyonya kuih got a few variety, each cost 50 or 60 cents.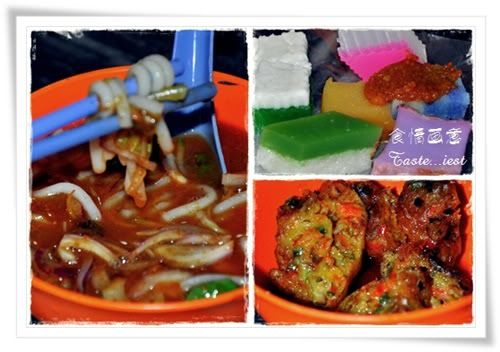 You can join our Facebook fanpage to keep yourself updated on all the latest from Taste...iest.

One Corner Restaurant
Jalan Bawasah
N5 25.292 E100 19.540

View Taste...iest, Penang Food Map in a larger map