Once again we are invited by Vin from YourFoodReview.Com for a flogger event, this is quite a big event since more than 10+ blogger hanging out at Z Classroom, as well we need to Thanks Z Classroom owner for the hi-tea session.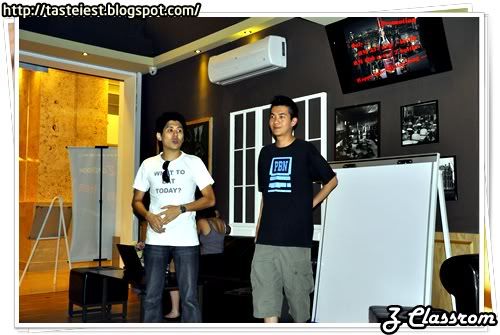 Z Classroom is well located at the central of town inside Penang Time Square, base on ground floor which just next to the open car park area. Z Classroom form the concept of simulating primary school classroom decoration as their theme which has a great old wood table, black board, sticking board…etc. But the rule change here, this is the place where you learn to get bad by drinking, smoking, get sexy, graffiti, all the bad thing that you can think off.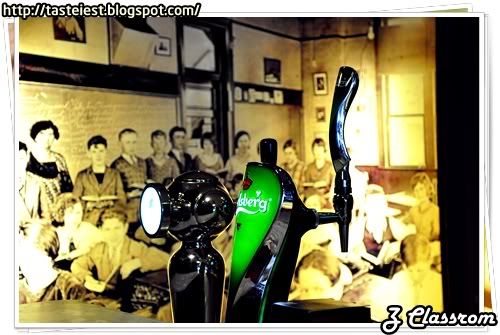 Spotted this cute little thing, it a beer cap.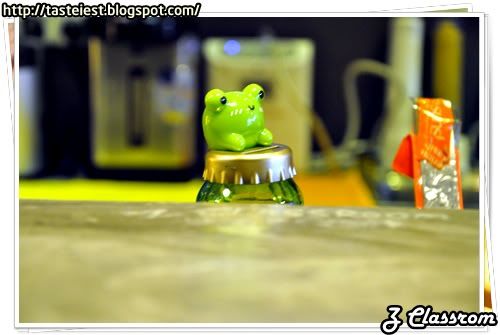 Oh ya, hot chick don't miss your opportunity to get a free drink, it just a simple tasks, wear this sexy hot attire and you get yourself a free drink of Hoogarden.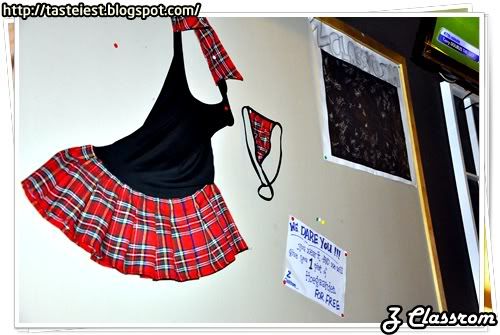 Z Classroom second floor equip with Karaoke system as well, you may have your private party here.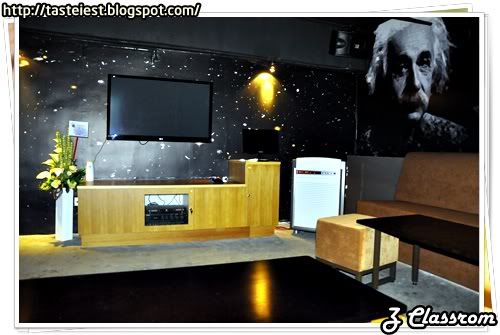 You may as well opt to sit on share area which has the high table and chair.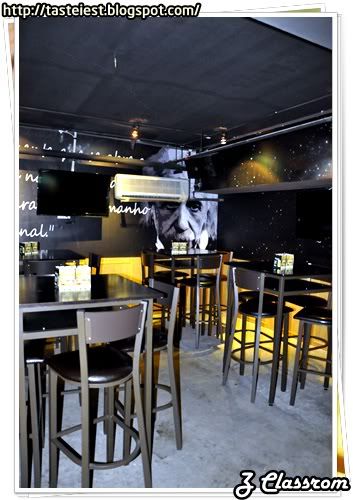 Z Classroom offer various type of alcoholic drink in different size, if you are a good drinker don't miss the tower size beer, it enough for few person but if you are heavy drinker I think this just enough for one person.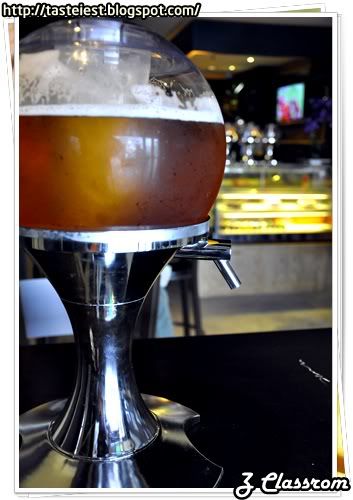 Other than normal beer, they do import more than 10 different kind of beer for selection as well. It huge range of beer selection will definitely fit everyone need.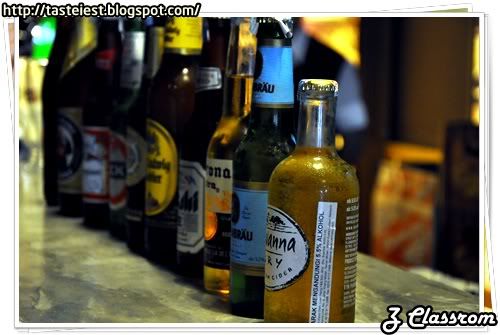 Since we have another review immediate after this, we choose not to drink alcoholic drink.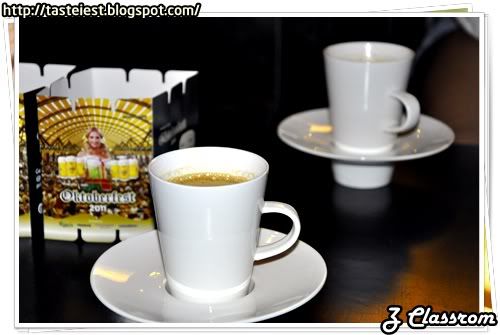 Our Hot Drink RM5.90 each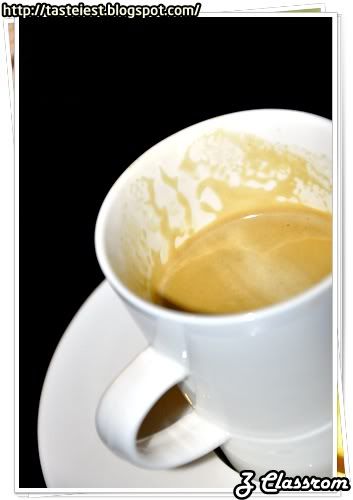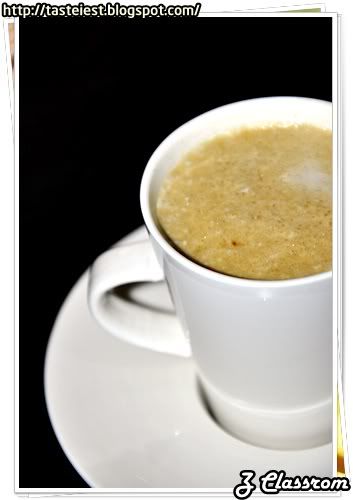 Next we had some dessert Blueberry Cake and Tiramisu Cake RM10.50 each, understand from the owner all this cake are homemade and delivery fresh to their shop.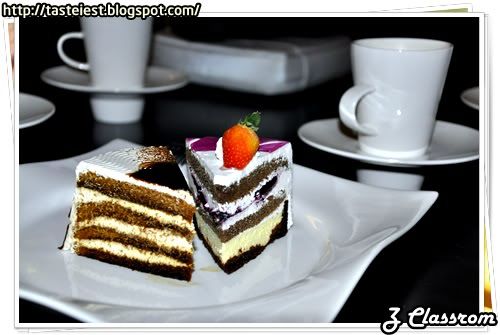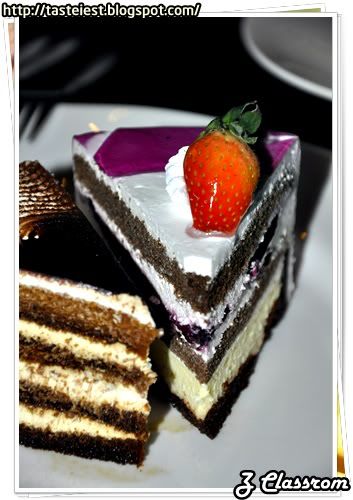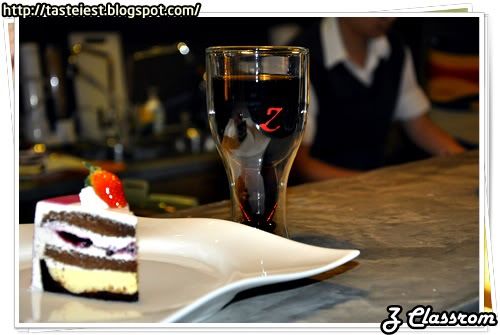 It was a great event to meet up with many other flogger and we certainly enjoy it. You can join our Facebook fanpage to keep yourself updated on all the latest from Taste…iest.
By the way, before I end this review, I just like to share with you an awesome view from Penang Time Square second floor view on Komtar.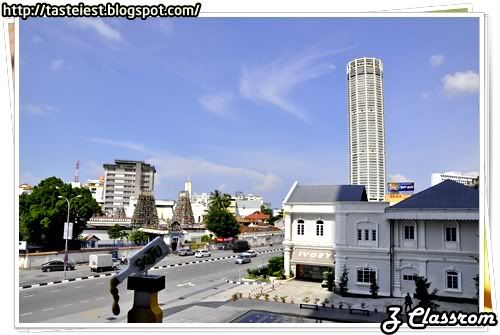 Z Classroom
77-G-11, Penang Times Square, Jalan Dato Keramat, Georgetown, 10150 Penang, Malaysia
Operation Hour:Sunday - Thursday : (12pm - 2am) / Friday - Saturday : (12pm - 3am)
04-2260225
N5 24.738 E100 19.516

View Taste...iest, Penang Food Map in a larger map