The street of Penang are full of awesome food, that is one of the reason Penang name food paradise. You can get food pretty much anytime, anywhere. No worry if you are hungry at midnight where Nasi Kandar are available or if you are early bird who woke up at 6am then Dim Sum is there for you. Other than Chinese, Malay and Indian food, you can get pretty much any food here, Western, Japanese, Korean, Middle East...etc. Cafe Restaurant has become a trend in Penang as well where you can find a bunch of Cafe located at heritage building in Georgetown. Here are some awesome restaurant we highly recommended, we will keep adding or create Part 2 to share more food soon. You may join our Facebook to stay updated.
Kota When Francis Meets Rempah at Fort Cornwallis
Fort Cornwallis, Jalan Tun Syed Shed Barakbah, 10200, Georgetown Penang
10.30am – 10.30pm Daily
04-2519420
https://www.youtube.com/watch?v=k1ZYSGbnjQo
Lau Fu Zhi Bah Kut Teh 老夫子肉骨茶
1250 Jalan Paya Terubong, 11060 Paya Terubong, Penang
016-433 7301
Dinner only

Carnation Bah Kut Teh
63, Gurney Drive, 10250 Penang, Malaysia.
7.30am – 2.30pm
Close on Monday

Daore Korean BBQ
No. 104, Jalan Tanjung Tokong, Penang
04891 3616

Naughty Nuri's Warung
114, Jalan Burma, 10050 Georgetown, Penang
017-488 8950

Red Courtyard
10B, Lebuh King, 10200, Georgetown, Penang.
11 am to 10 pm.
6010-398 2205

Que Huong Toi
56-W, Jalan Jelutong, 11600 Jelutong, Penang
0164211244

S.Wine Restaurant
GF-112, 113(A) & 146(A) Ground Floor, Queensbay Mall Penang
Opening Hours: 1030am – 1030pm
+604 640 8820
Read more at:
Soul Cafe
12, Jalan Kek Chuan, 10400, Georgetown, Penang.
11 am to 11 pm
Closed on every Sunday.
604- 226 8200

Friendscino Darts Bar and Restaurant
19, Lintang Burma, Penang 10250 +60 13-359 0443

Miam Miam
St Jo's, Gurney Paragon, Persiaran Gurney, 10250 Penang
Opens daily 11am – 10pm
04-226 7818

Real Food Restaurant
A-G-13D Block A, Ground floor Straits Quay, Jalan Seri Tanjung Pinang 10470 Tanjong Tokong, Penang.
04-890 8295
10AM – 10PM

Air Itam Curry Mee
Jalan Air Itam (Near to Kek Lok Si)
Lunch around 1pm onward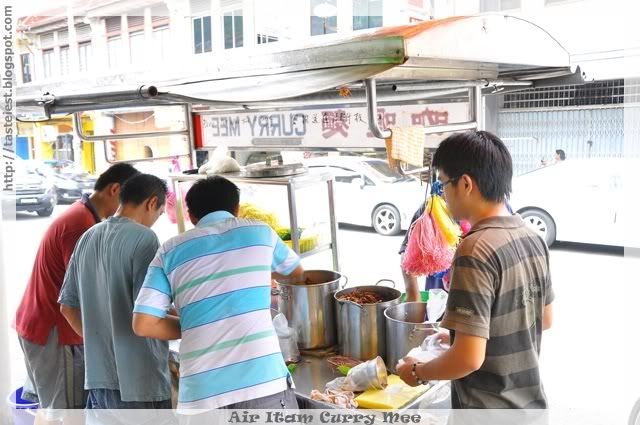 Kimberly Street Koay Chiap
Lebuh Kimberley, Penang, Malaysia.
6.30pm – 11.30pm (Closed Thursday)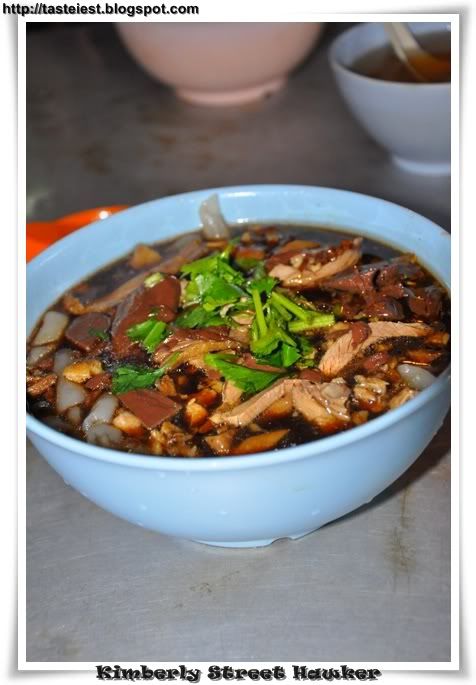 Hong La Jiao 红辣椒火锅
251-A, Ground Floor, Jalan Burmah, 10350, Georgetown, Penang. 6 pm to 5 am. Opens Daily. 604- 226 5778

Guo Xiang Fu Steamboat 锅香府特色火锅专卖店
No 10 , Jalan Seang Tek , 10400 Georgetown Penang .
Business Hour : 5:00pm – 12:00am ( Open Daily )
Tel : +6012 409 7096 ( Eric Ng )